Daedelus with Russell E.L. Butler & DJ Afrosia
$25 General Admission ($20/Members), $50 Premium, $18 Student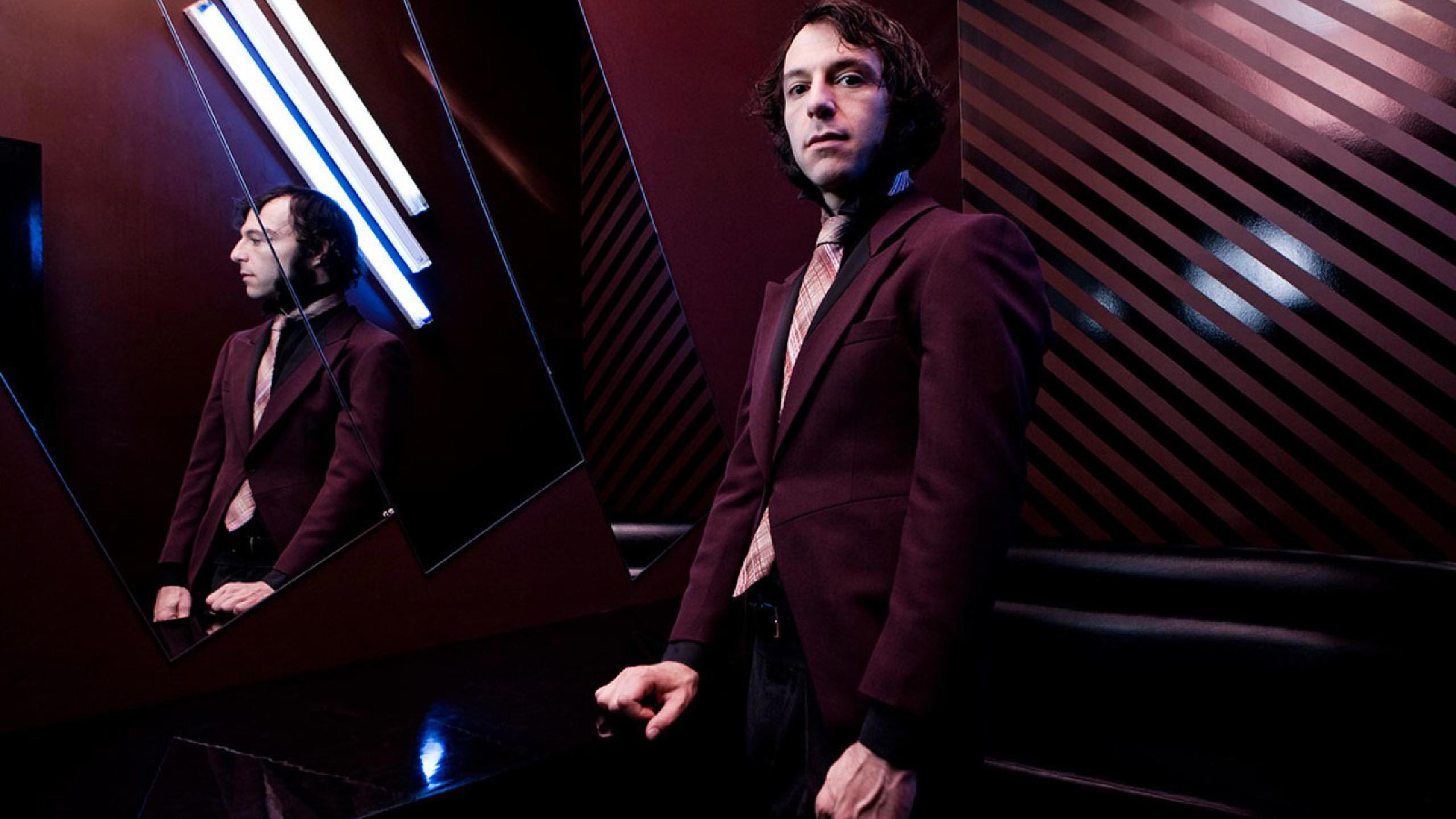 Shake off the week (month? year?) and slip into a flow state of mind with the hyper-danceable sounds and unyielding energy of electronic music legend Daedelus – paired with the prolific techno know-how of artist/DJ/producer Russell E.L. Butler and spirit-freeing beats of hometown star DJ Afrosia. This is the transcendent dance party we need. right. now. And the techno talent we've been waiting for in NWA.
Did we mention it's our birthday week? The Momentary is celebrating two years of sharing some of today's most mind-expanding art and experiences, and we can't think of a better way to close out the festivities than dancing it out with our friends.
TICKETS
$25 General Admission ($20/Members)
$50 Premium* 
$18 Student
*Premium tickets include that viewing area next to stage. Limited quantity.
Register online or with Guest Services at 479.657.2335 to reserve your spot today.
Student tickets available to all guests under 17 or those with a valid student ID, presented upon entry.
Not a member? Join here!
Doors open 30 minutes prior to performance time. Performance lasts approx. 90 minutes. This is a standing show.
ABOUT THE ARTISTS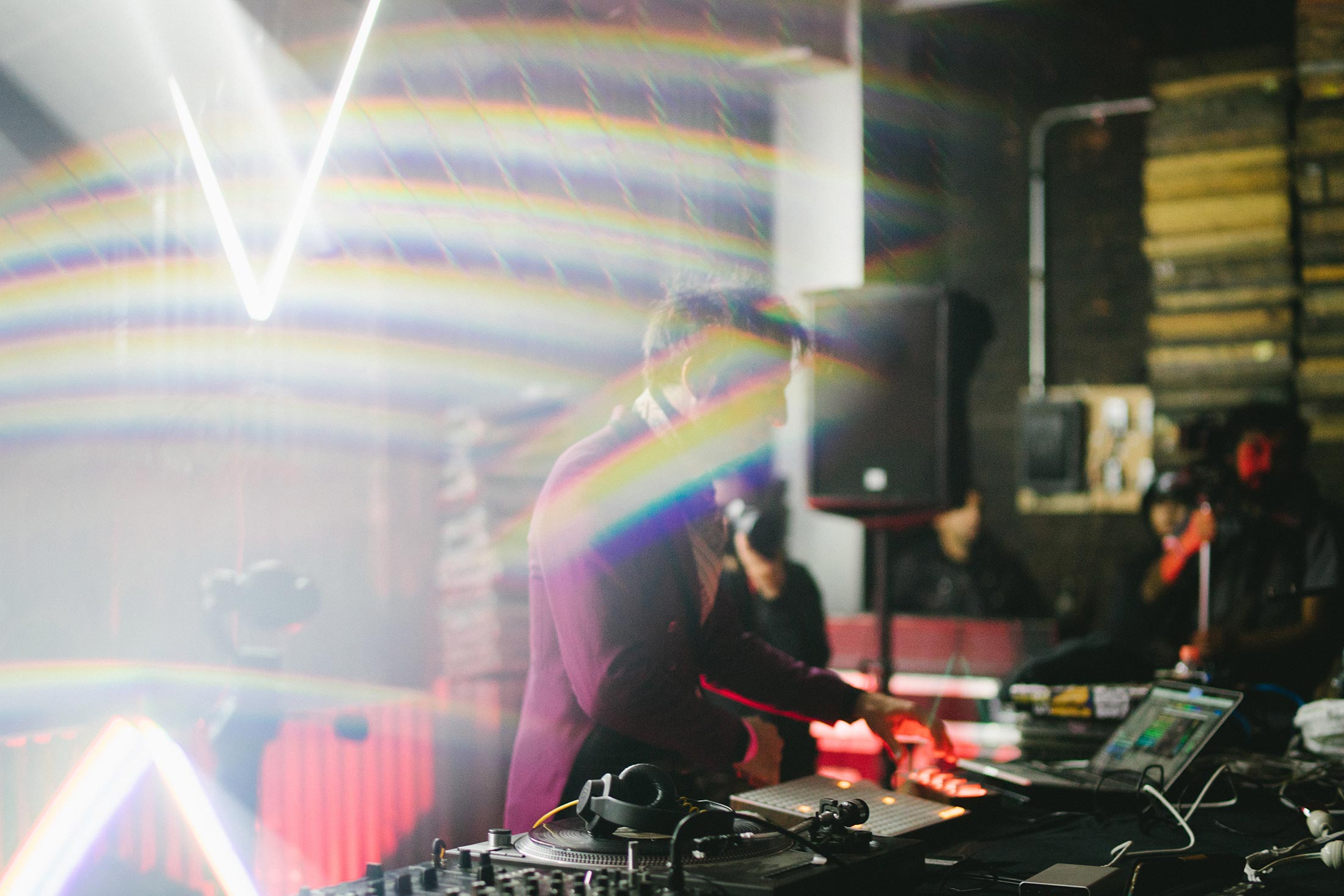 Daedelus is an aspiration of music without limit. Their discography stretches back more than 20 years and is fittingly erratic, with a dizzying list of collaborators. Los Angeles-based producer Alfred Darlington, better known as Daedelus, has been undeniably influential in the LA electronic scene, establishing an inventive style that lands in a sweet spot between experimental IDM (intelligent dance music) and abstract hip-hop. They've released on Brainfeeder, Ninja Tune and Anticon, and also runs the Magical Properties imprint. They are founding faculty of Berklee's EDI (electronic digital instrument) performance program.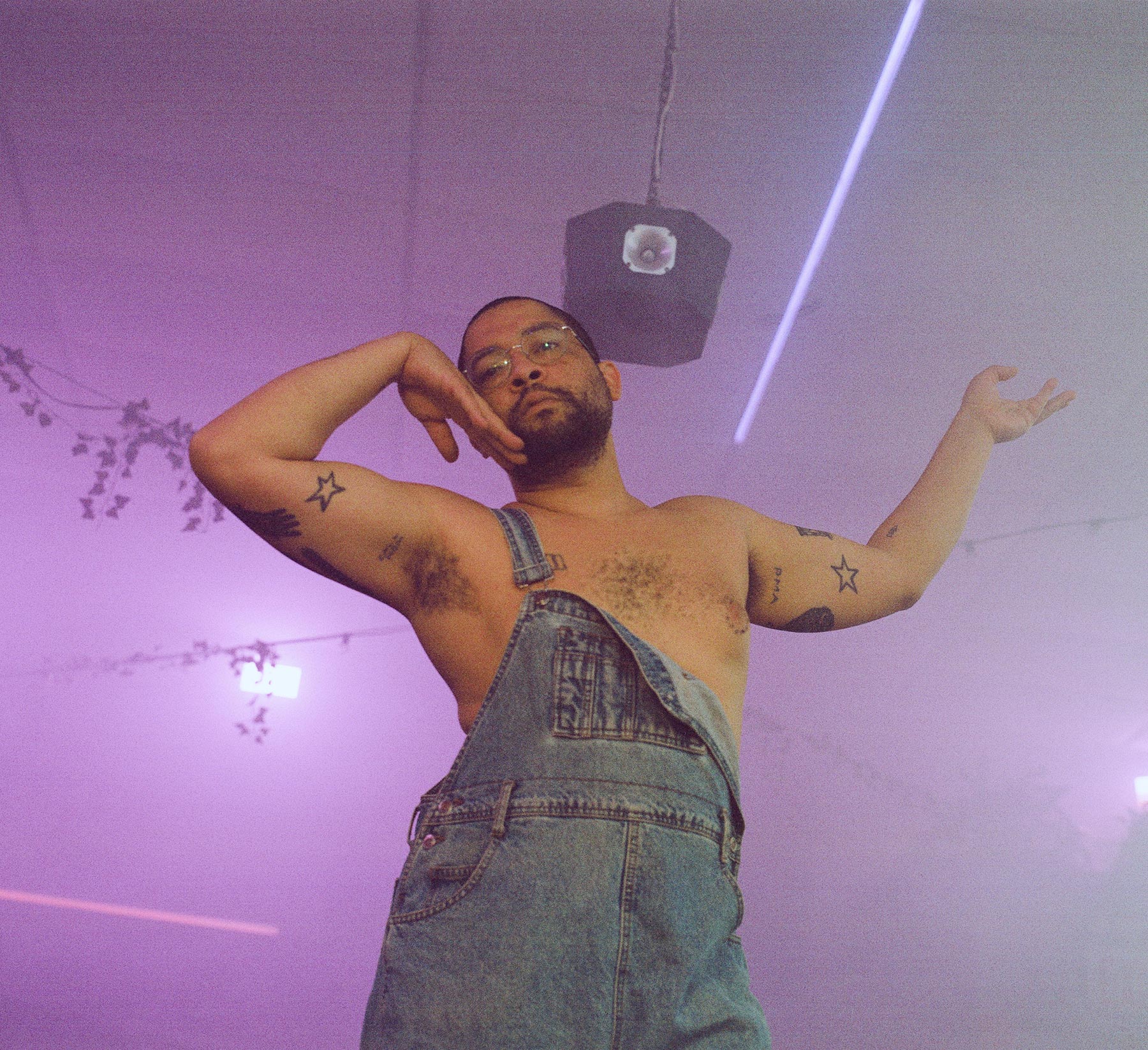 NYC-based Bermudian synth artist and techno producer Russell E.L. Butler explores their catalog of immense, experimental, and radiant techno. Russell has painstakingly cultivated a unique artistic expression that integrates and investigates themes around process, technological innovation, the archive, and decolonization. Their works have taken the form of vinyl records, digital releases, live A/V performances, and special archiving projects.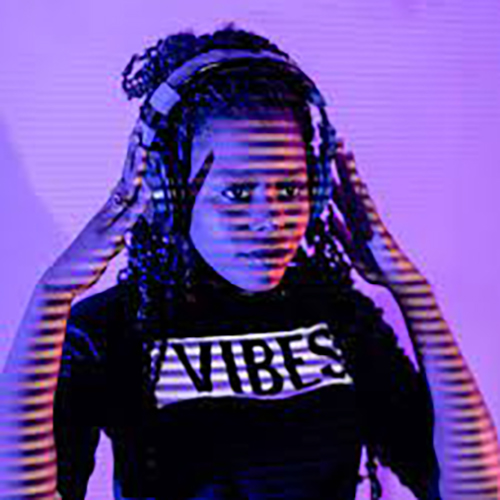 Fayetteville-based neighborhood disk jockey Afrosia J (aka DJ Afrosia) was introduced to the music scene as a college radio host and music festival promoter, traveling the region attending many music festivals. She has since immersed herself in being a fierce femcee and performing at a variety of regional events, including the NWANorthwest Arkansas's Annual Business Women's Conference , Crystal Bridges' New 365 nNew yYear's celebration, and NWA Fashion Week.
HEALTH POLICY + ENTRY REQUIREMENTS
Safety is our top priority. Full COVID-19 vaccination or proof of a negative COVID-19 diagnostic test within 72 hours (3 days) will be required for all attendees. Proof must be shown upon entry alongside a valid photo ID. At-home COVID-19 tests will not be accepted. Additionally, we require all visitors and staff to wear a face covering during their visit. Guests may remove their face covering to eat or drink. Masks will be available upon entry for those who do not have one.
All attendees must have received a negative COVID-19 diagnostic test within 72-hours before the event and provide printed proof of a negative result prior to entering the venue OR be fully vaccinated against COVID-19 (at least two weeks after final dose) and provide proof of vaccination – either the original vaccination card or a printed/digital copy of the vaccination card. At-home COVID-19 tests will not be accepted.
A list of nearby COVID-19 testing locations can be found online here.