We're Feelin' 2!

Our second year, in many ways, looked a lot like our first one. But on the other hand, it was completely different.
2.22.22 marks two years since the Momentary flung open our Sway-bedecked doors and let all our visitors know: you belong here. It's been 1,051,200 minutes of growing, stretching, sprinting, resetting, innovating, laughing (okay, also crying–all feelings are welcome here), making friends, welcoming firsts, dancing on the Green, lounging in the galleries, bringing together awesome artists, making space for community and conversation, eating and drinking delicious fare, and generally making the most of every moment.
We'd be lying if we said it was all cake, but we got by with the help of our friends, and we are so excited to celebrate with you. Read on to take a look ahead at our birthday week treats and take a stroll down memory lane with us, too.  
Momentary Birthday Week Celebrations – Join Us! (2.22-2.27)
Help us celebrate this two-good feeling! General admission is always free, and extra perks at the Momentary during birthday week will include: 
All Week Long (2.22-2.27)
22% off in the Momentary Shop (in-person only) 

A limited-time birthday cocktail in the Tower Bar 

Special pastry and drink offering at our Onyx Coffee Lab location

A balloon arch photo spot. Snap a pic and tag us on social: #Feelin2in22

Become a member during Birthday Week and receive a free MO tote bag
Friday, February 25
Saturday, February 26
In the meantime, get nostalgic with us over our fondest memories and moments from Year 2.
Some of our favorite moments: 
We partied with thousands of bluegrass and roots music fans at our first FreshGrass | Bentonville music festival with foot-stomping performances by Billy Strings, Trombone Shorty & Orleans Avenue, Flor de Toloache, and many more! 
We transformed the interior Tower space into an enormous beach with 25 tons of sand and welcomed the swimsuit-clad cast of
Sun & Sea,
a
Golden Lion award-winning opera performance on its US debut tour.
We welcomed 1,700 visitors and 21 community partners to the You Belong Here Community Resource Fair this summer to strut, support, celebrate, and connect with local organizations and services in Northwest Arkansas supporting the LGBTQ+ community.
Visual Arts
We hosted 7 free-to-enjoy exhibitions and works including Abigail DeVille's Light of Freedom and Rashawn Griffin's we no longer recognize the backs of our hands, exploring an array of themes and championing contemporary art and artists.
Sarah Cain: In Nature; Derrick Adams: Sanctuary; Diana Al-Hadid: Ash in the Trade Winds; Garrett Bradley: American Rhapsody; Space Station: Radiant Behind the Sun; Kenny Rivero: The Floor Is Crooked; In Some Form or Fashion (On view now!) .
Stats:
5 Tower Views (Robert Wilson, Jeffrey Gibson, Marilyn Minter, Jaimie Henthorn, Jennifer Steinkamp)
3 flags in the Momentary Flag Project (Olalekan Jeyifous, Jaime Carrejo, Neka King)
3 Artists-in-Residence (Justin Cabrillos, Rashawn Griffin, and Justin Favela)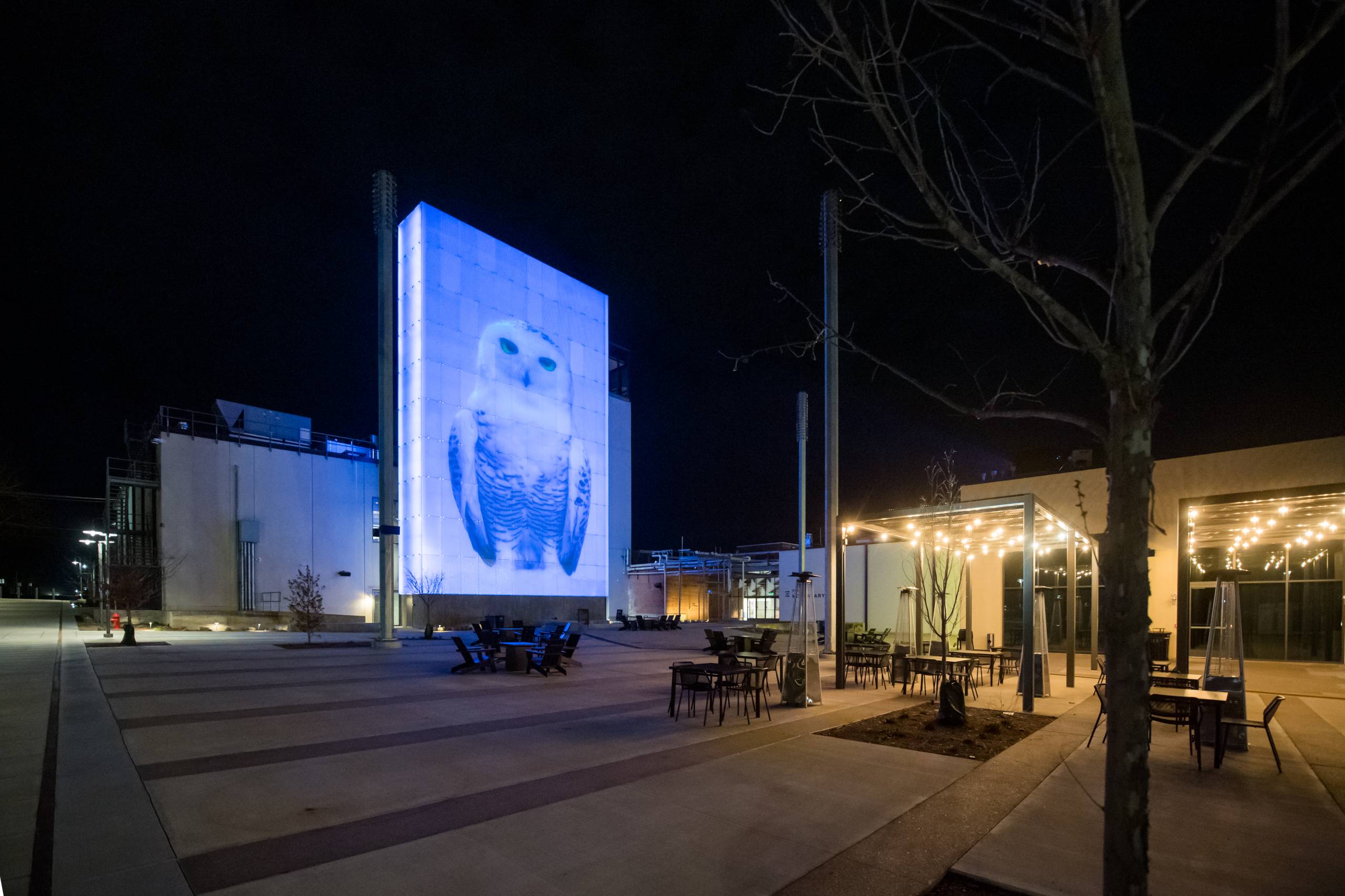 Music
In addition to FreshGrass, we danced the days and nights away with incredible music acts throughout the year. In 2021 we presented: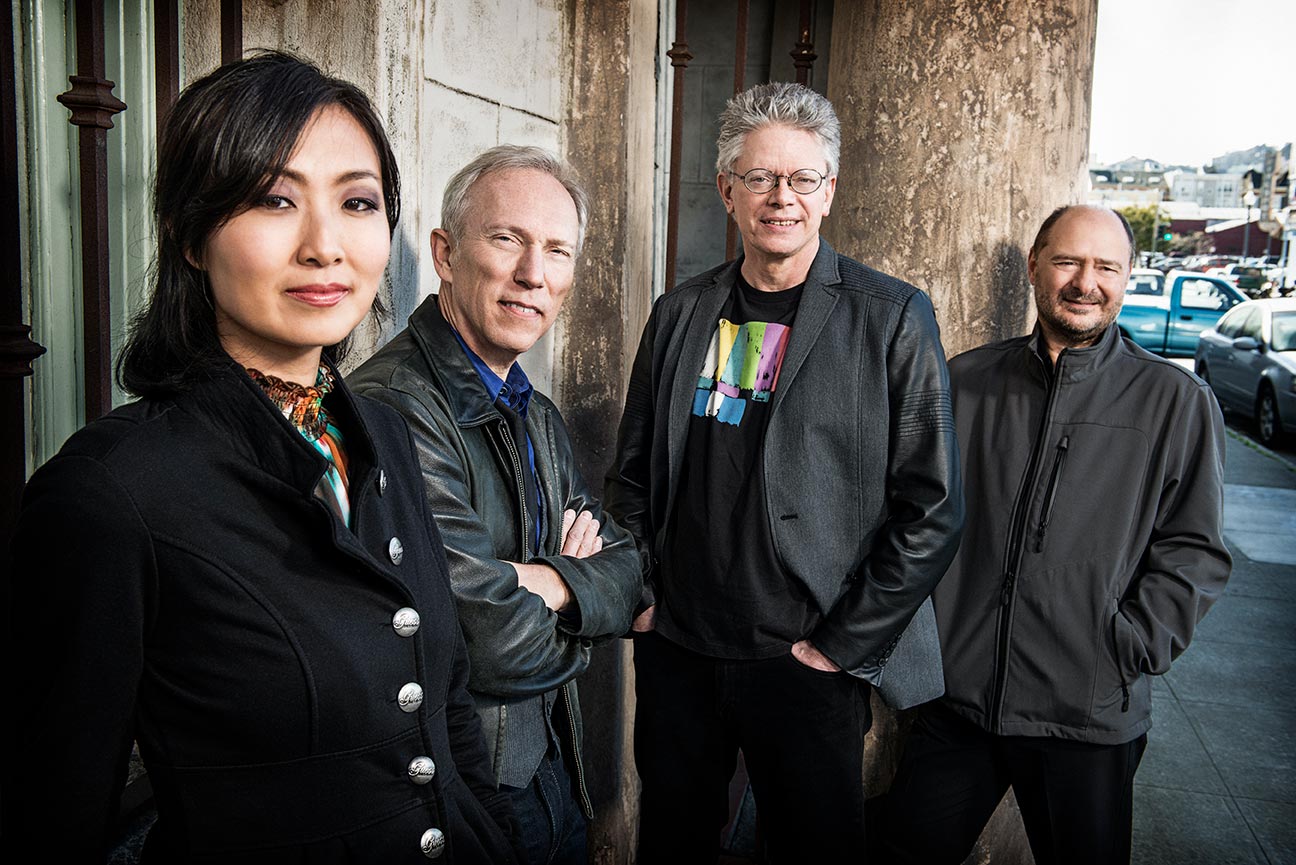 Grammy-winning group Kronos Quartet performed a wildly creative multimedia performance piece blending live music and narration with archival footage and filmed interviews.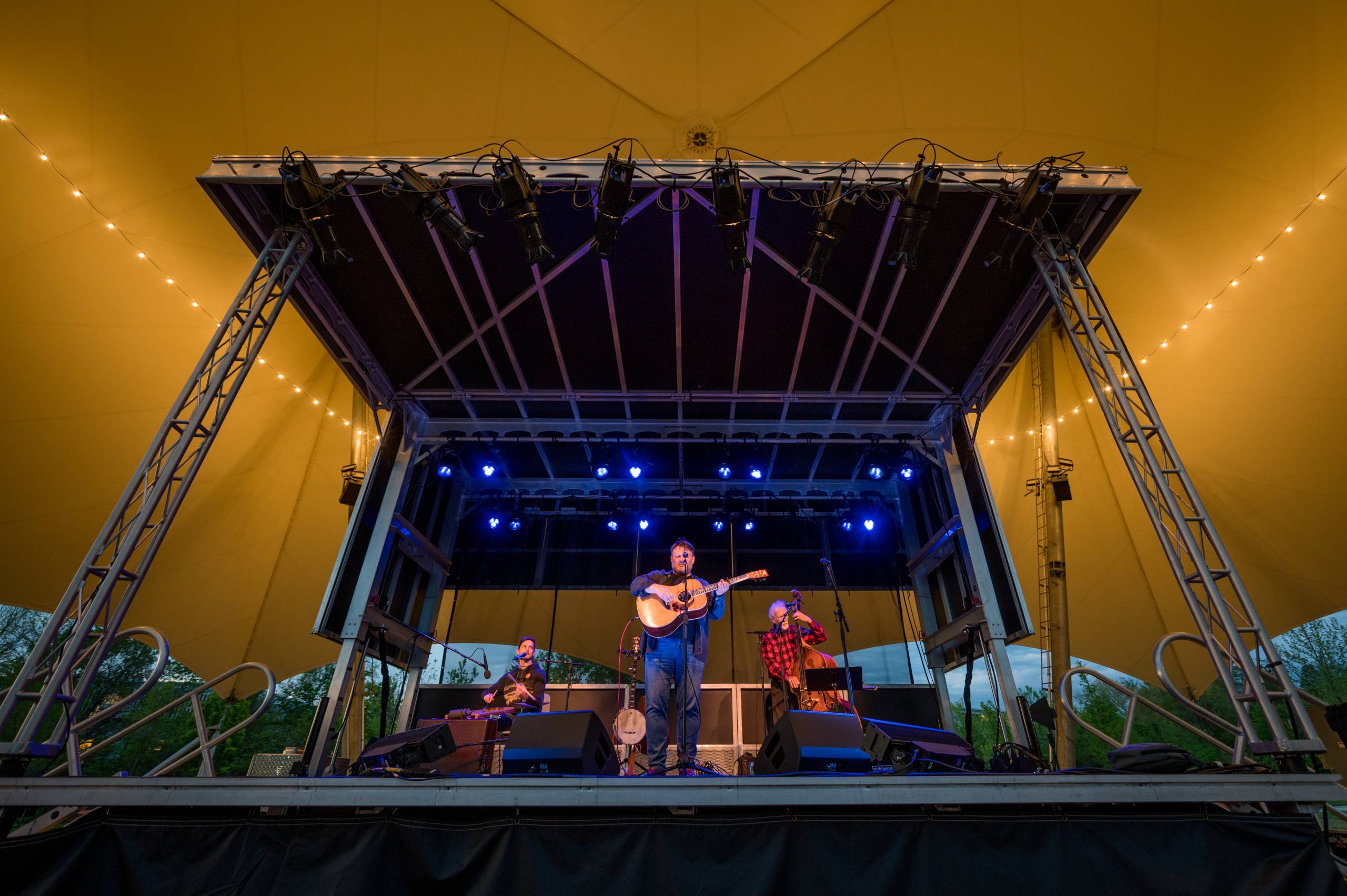 11 free, outdoor Live on the Green concerts, with performances by The Accidentals, Willi Carlisle, Dwayne Dopsie & the Zydeco Hellraisers, Aaron Smith and the Coal Biters, and many more, plus 13 Courtyard Sessions, with performances by DJ Raquel, Ley Lines, DJ Tywalker, and many more.
Performing Arts + Wellness
We weren't afraid to experiment in our second year. With an array of opportunities to experience new performance works to symposiums and innovative artist collaborations, the Momentary was the place to shake off the dust of daily life and experience something new.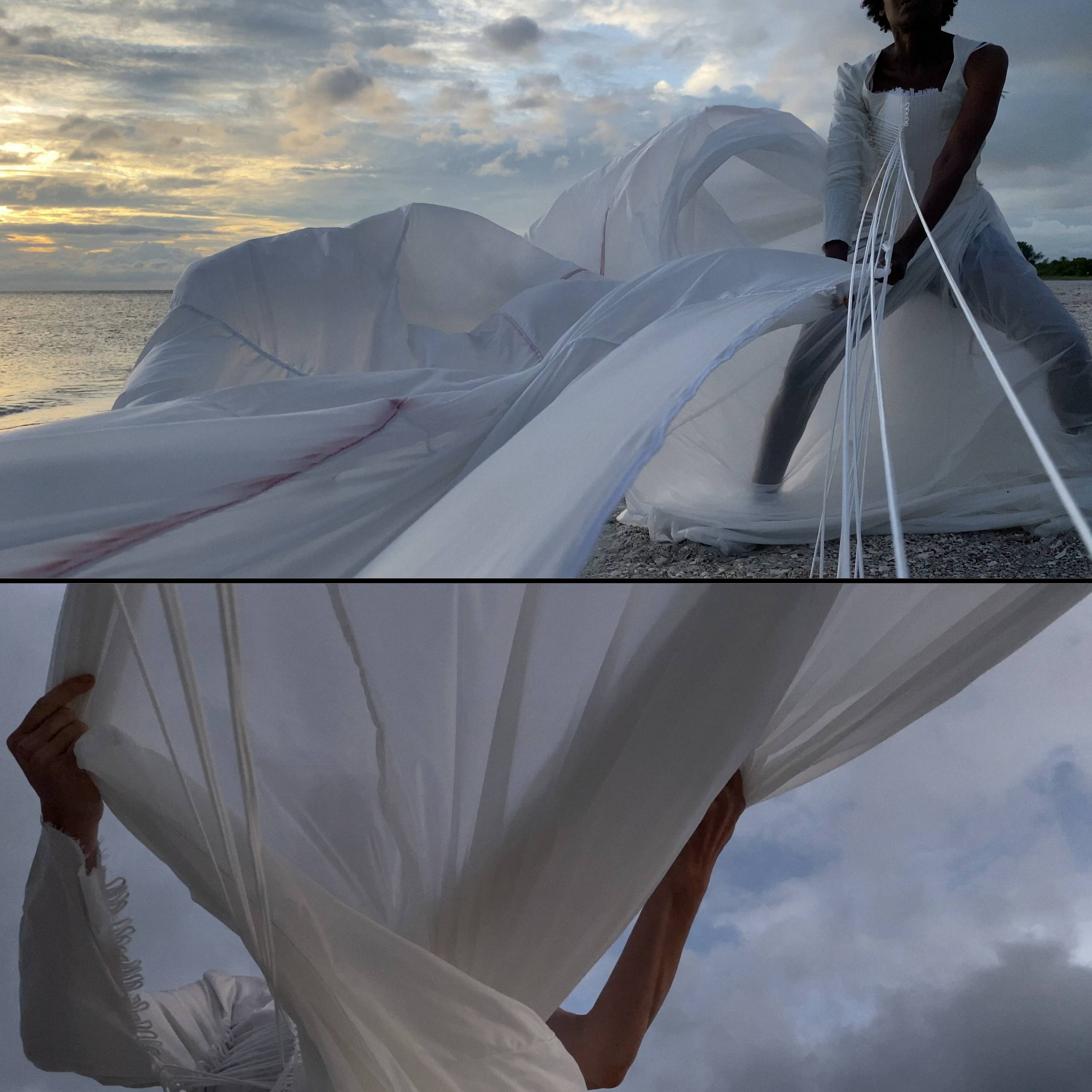 Ocean Body made its world premiere in August 2021 in the Fermentation Hall and brought us together for an intimate chat with the artists behind the unique installation.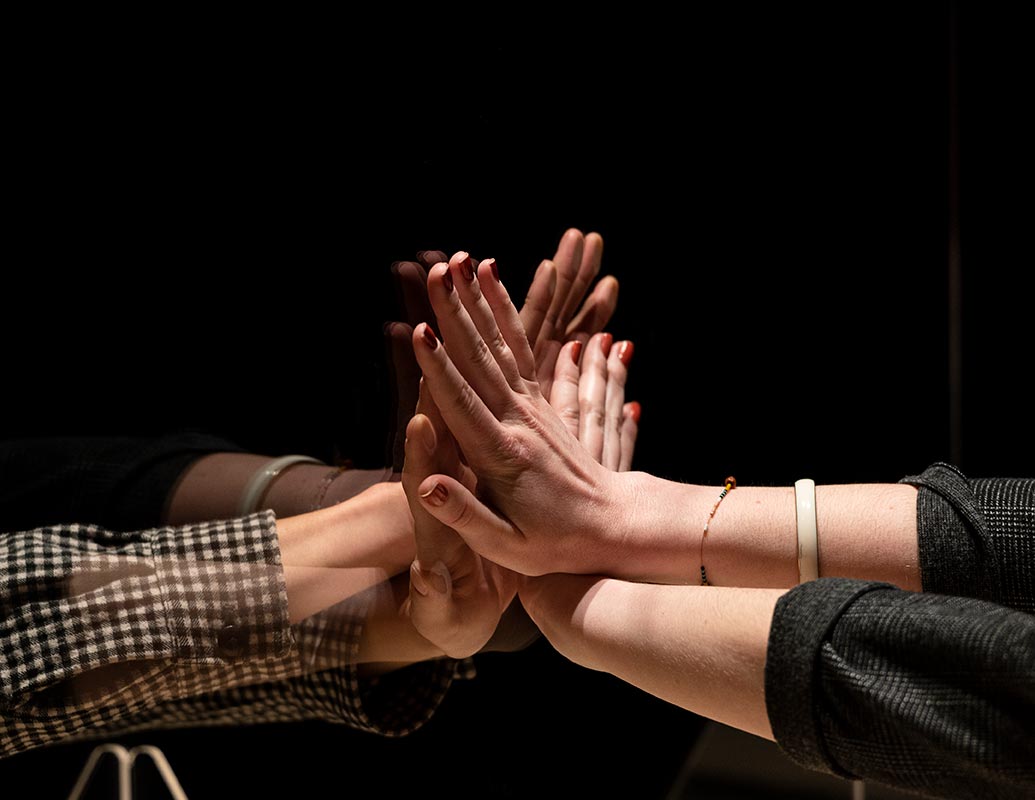 A Thousand Ways: Part I & II brought strangers together through a phone call and a meet-up.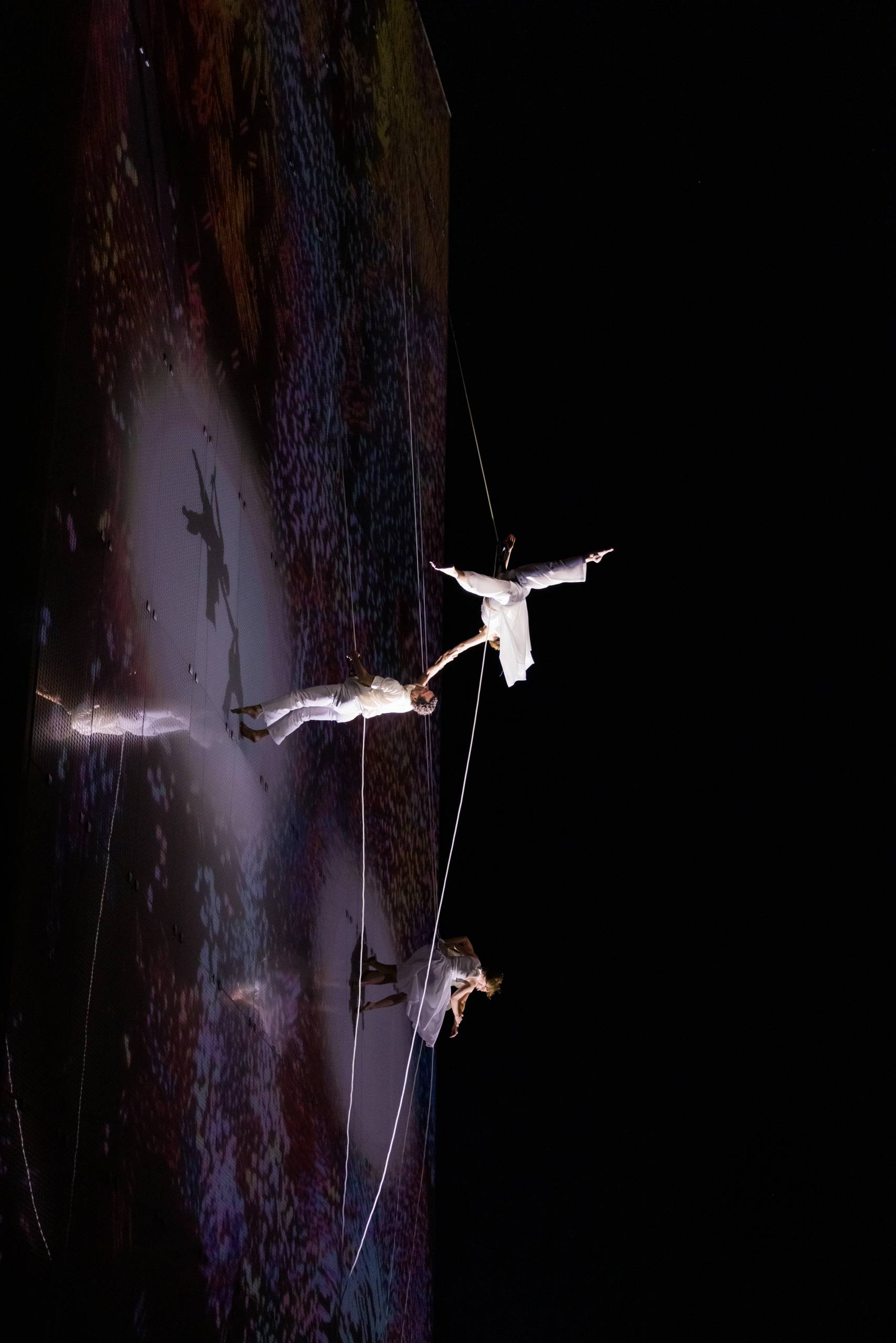 BANDALOOP returned to the Tower for a special members-only event and flipped the dancefloor onto a vertical plane, leaving us starry-eyed.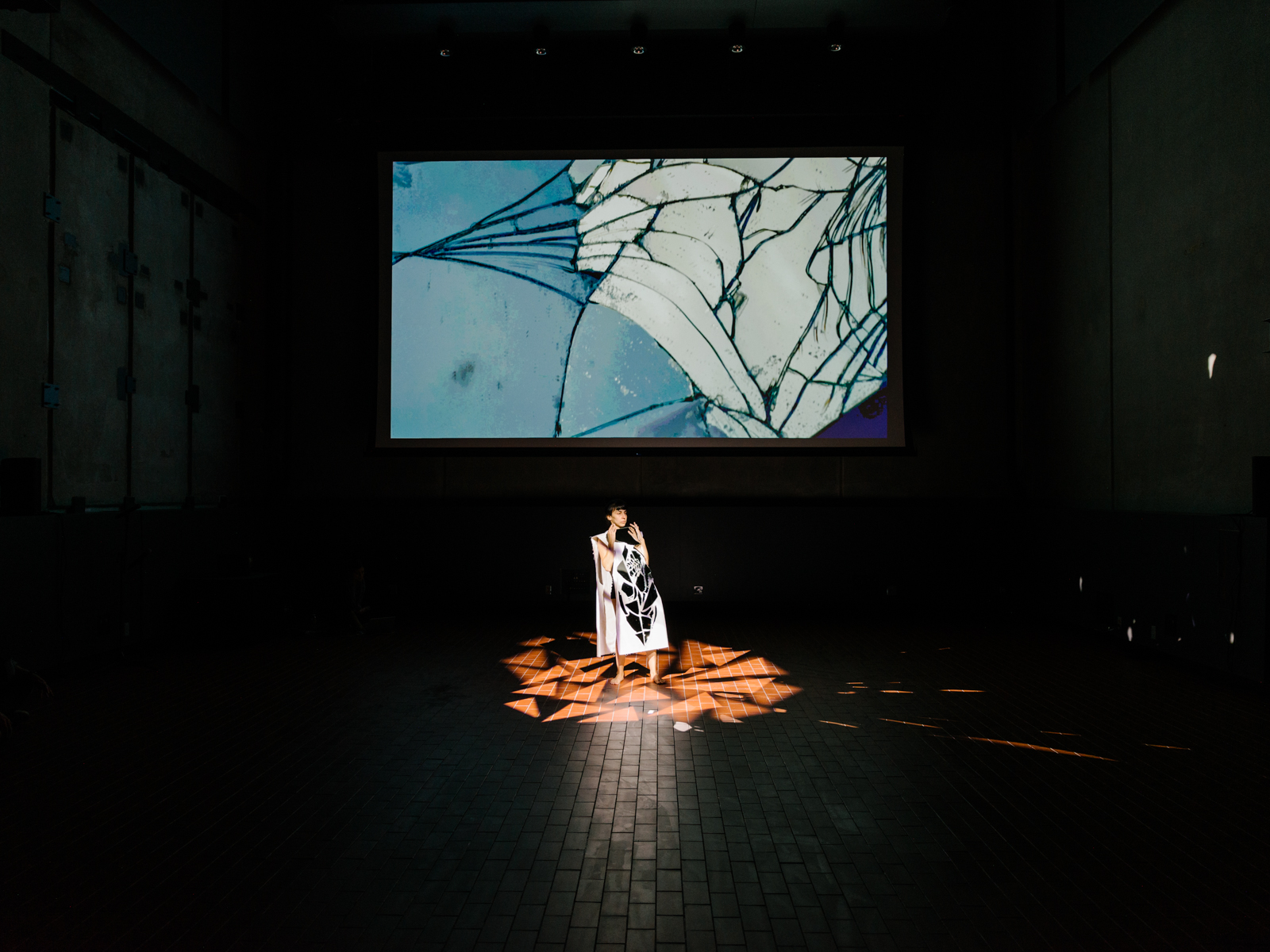 INVERSE Symposium activated our spaces with thought-provoking performances from eight national/international artists.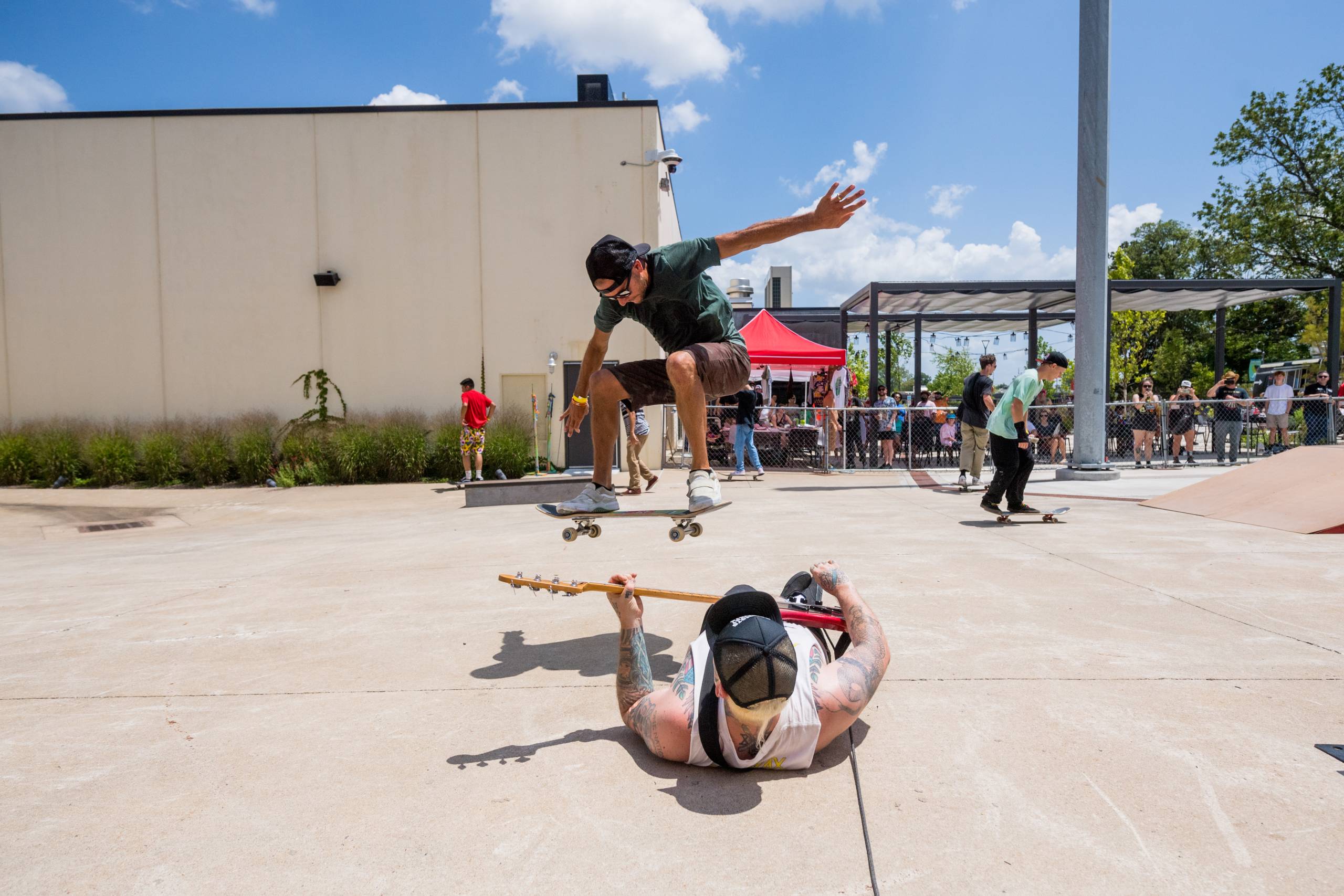 The NWA Skateboarding Championship made the Momentary a stop on their axle-grinding tour.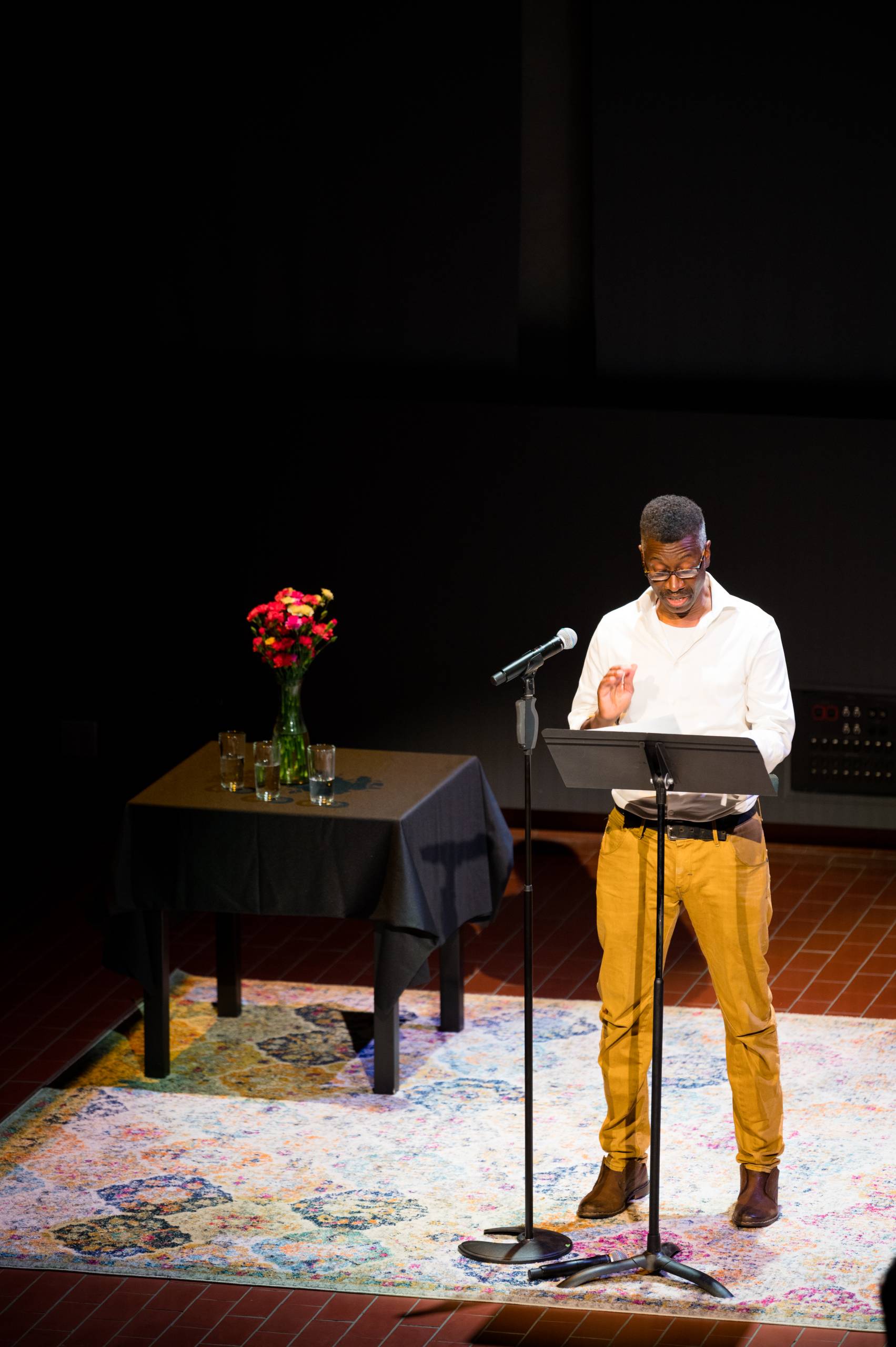 Selected Shorts brought beloved actors and superb storytelling together in front of a live audience.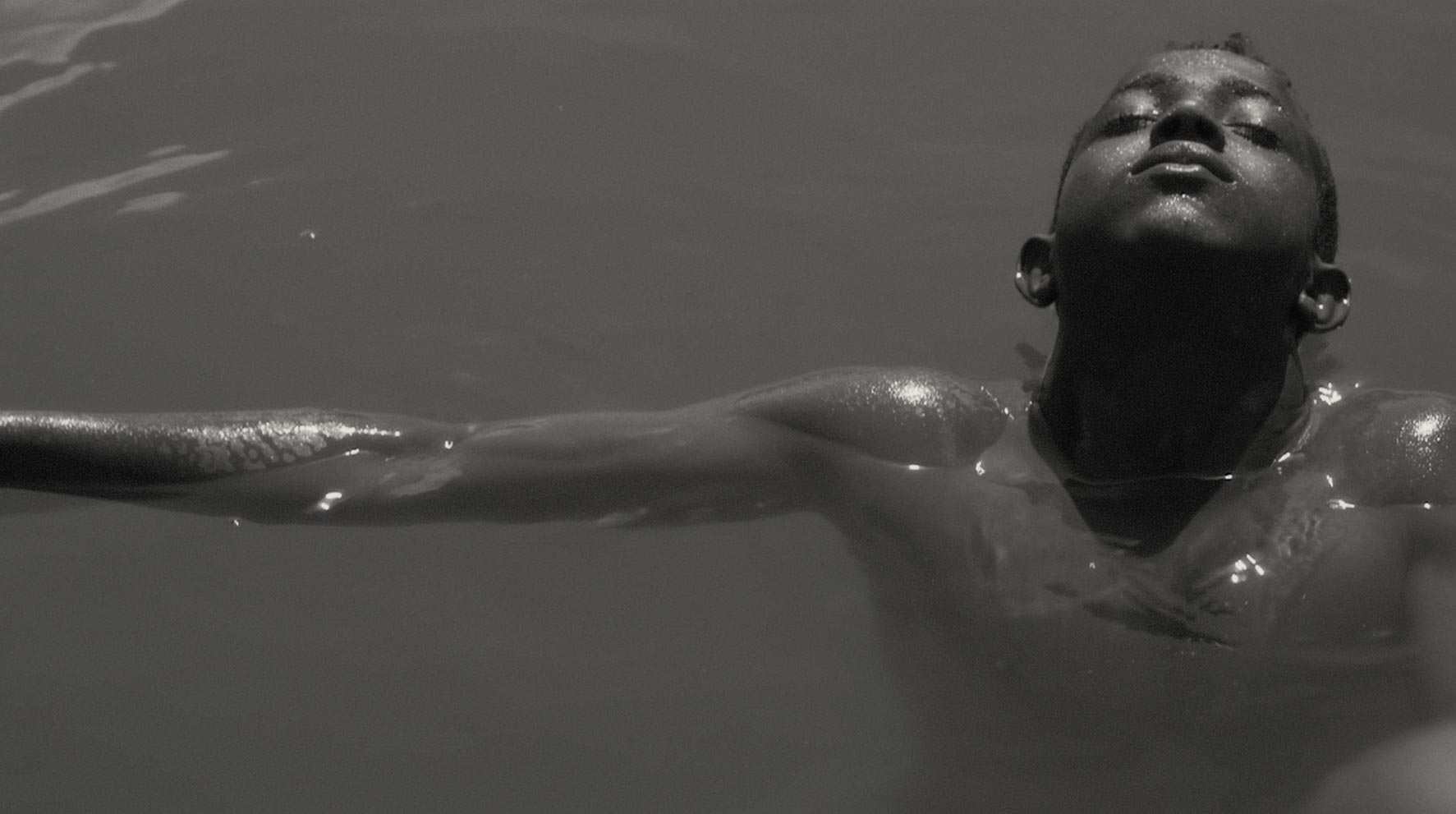 We hosted the day-long Film Symposium | Living in Place, Living in Story, which featured short and feature-length films created by BIPOC filmmakers, great local bites, and an enlightening conversation between artists and audience.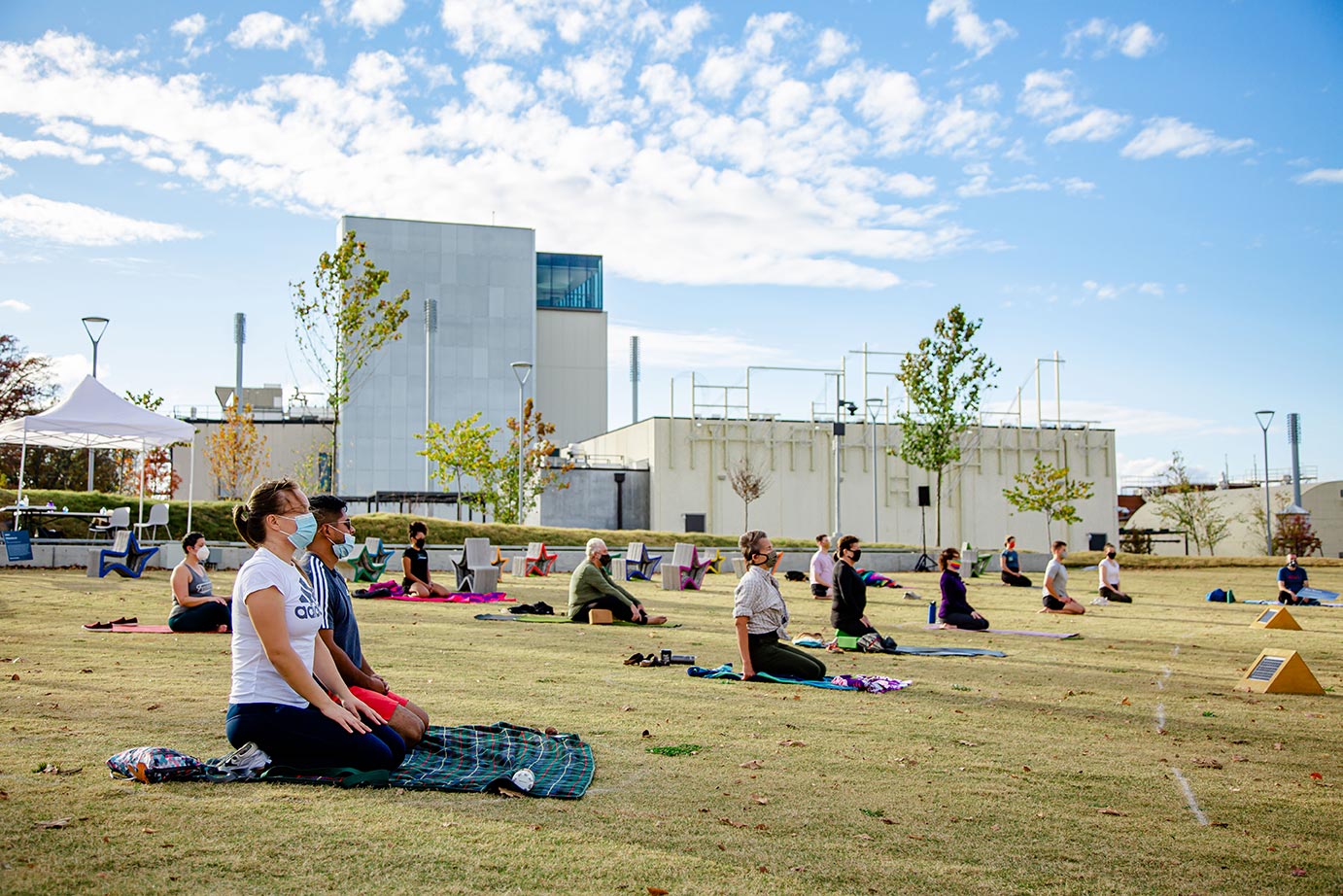 Monthly Sunday Reset programs helped people stretch and relax throughout the year. (And who didn't need that?)
Culinary & Shopping
The Momentary is also a great spot to eat, drink, and pick up a unique gift for a friend (psst, that friend can be you)! In 2021, we kept the craft cocktails flowing in the Tower Bar, served bites out of the Momentary Food Truck, invited visitors to toast and stay toasty outdoors with Winter Glow, hosted a lively Holiday Market with local vendors, threw a bewitching Halloween Witches Brew cocktail party, and opened a colorful pop-up shop downtown during the holidays called Shine On.
The Year Ahead
What's up next in Year 3? Here are just a few teasers: 
3 music festivals, including the return of FreshGrass | Bentonville, May 20-21.

4 new exhibitions and 2 sound installations – to be announced in March!

4 performing and visual artists-in-residence

5 outdoor concerts on the Momentary Green featuring nationally acclaimed artists

The return of Live on the Green, our free summer concert series featuring local and regional artists

Guest chef dinners, book talks, beverage tastings, and more with local, regional, and national culinary innovators through our Tastemaker Series.

The continuation of our monthly Sunday Reset program 
Sign up for eNews and follow us on social media so you don't miss a beat!