Live in America Block Party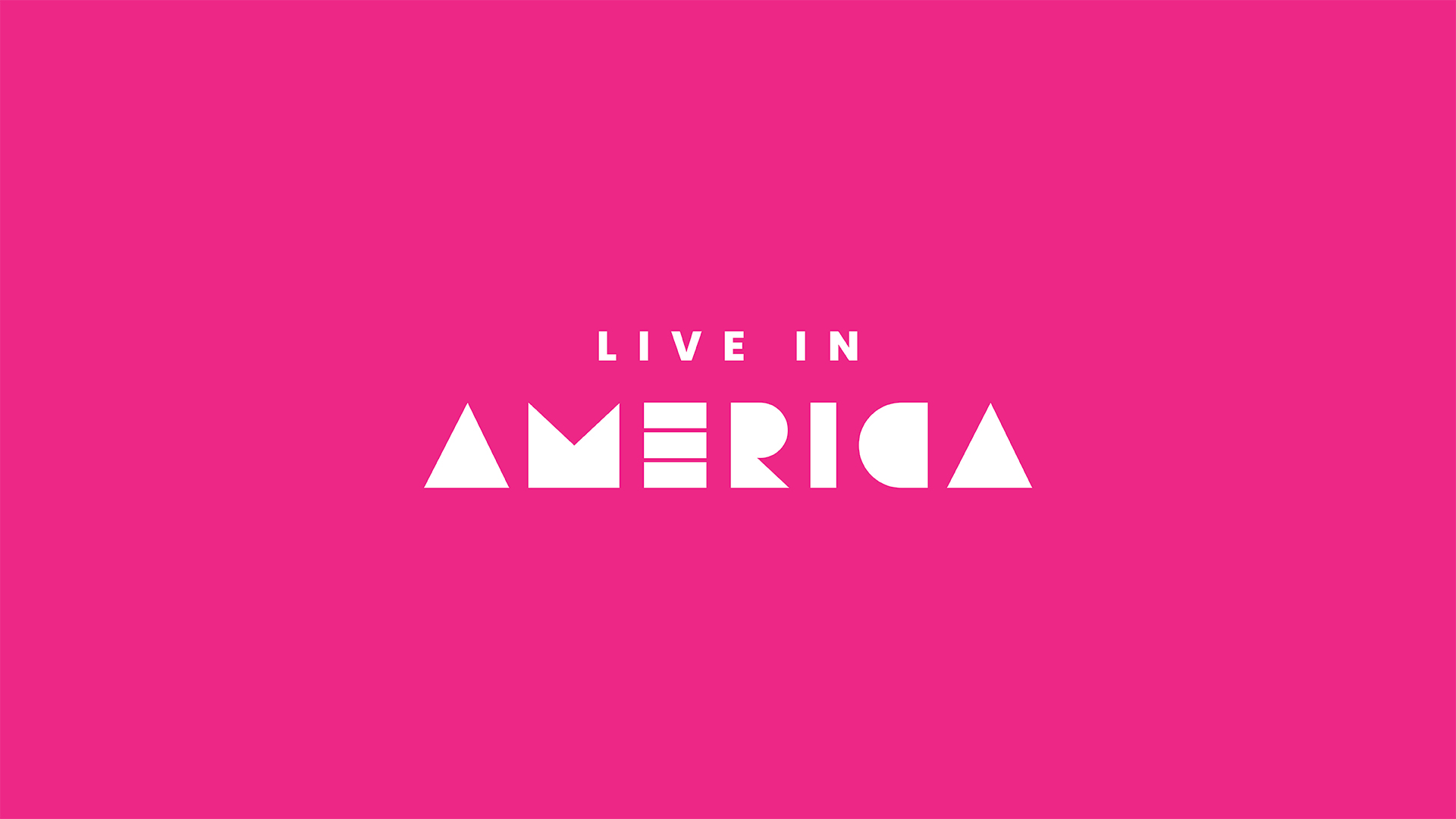 Join Live in America in Springdale (214 S Main Street) for a special festival preview event featuring live performances from Northwest Arkansas artists, delectable eats from Springdale kitchens, local skaters, and a set from DJ Raquel. Enjoy an evening of live performance as we build excitement for June's Live in America Festival hosted by the Momentary.
Stay tuned for a list of artists performing. 
Free to attend and appropriate for folks of all ages.
Presented In partnership with 214 by CACHE.
Stay in the know about Live in America, sign up for eNews updates about the festival.
About Live in America
The Live in America Festival is a free, two-week-long festival of live performance and cultural practice featuring more than 300 artists from a diverse array of communities across the US, its territories, and Mexico. The festival gathers artists and thinkers from across America's distinctive cultural landscape to share and celebrate the power of communities in performance. The festival features artists and performances from the following communities: Las Vegas, Nevada; Ciudad Juárez, Mexico-El Paso, Texas border region; Northwest Arkansas; New Orleans, Louisiana; Sumter County, Alabama; San Juan, Puerto Rico; Detroit, Michigan; and the Pueblo, Diné, Hopi, and Apache Nations of Albuquerque, New Mexico, in partnership with Indigenous peoples from across Turtle Island.
From Two-Spirit powwows to queer Caribbean cabarets, from New Orleans bounce music to Detroit blues, from fantastical Vegas lightscapes to the layered sounds of Border bridges, Live in America empowers its diverse teams of artists to present art built by their communities, grounded in community practice, and serving community purposes. With these performances and cultural practices, the artists of Live in America ask audiences to consider, connect, and create exchange.