On the Row | Prison Story Project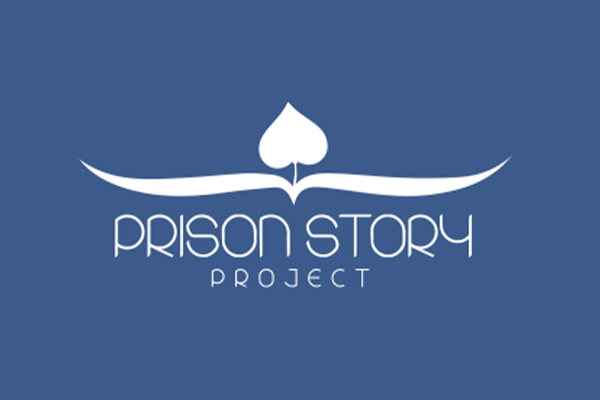 Prison Story Project is a storytelling project that benefits incarcerated women and men. Their participants explore their truths through poetry, creative writing, literature, songwriting, and visual art. On the Row is curated into a staged reading performed by actors with the goal of enabling those who have been locked away to tell their stories. In response to Nick Cave: Until, the Prison Story Project will perform staged readings of letters from participants on death row, allowing communities to witness the humanity of people in prison through their own words.
On the Row is part of the Artist Responses to Nick Cave: Until.
FREE, no registration required.
ABOUT PRISON STORY PROJECT
The NWA Prison Story Project is dedicated to bridging the gap between inmates and the communities they are members of through the healing art of story. Started in 2012 at a women's correction center in Northwest Arkansas, the Prison Story Project brings storytellers, actors, writers, poets, and artists together to teach bi-weekly workshops on storytelling, song-writing, mask-making, life-mapping, reading, and writing to inmates. Over four months, the inmate's stories are collected and edited into a staged reading performed inside the prisons and later outside in the community by professional actors. In 2014 The Project began serving men incarcerated at Randall L. Williams Correction Center in Pine Bluff, Arkansas, and in May 2016 worked with death row inmates for 6 months at Varner Super Max Prison in Gould, Arkansas. In total, the NWA Prison Story Project has produced nine productions since 2012.