Sunday Reset: Meditations in Sound + Light | Craig Colorusso

Drop-in for a FREE family friendly, restorative day on the Momentary Green.
Interactive light + sound art installations come together for *the* perfect Sunday in Bentonville! Drop by throughout the day to enjoy the work of Rogers-based Sound Sculptor Craig Colorusso. Linger longer to hear special musical performances or partake in an immersive yoga class (or both!). Check out the day's schedule and more about each experience below!
Did you know? You may have experienced some of Colorusso's work around Northwest Arkansas, from Fayetteville with the Sound Swings at Uptown to Bentonville on the Coler Trails.
Schedule
Whether you're an earlier riser or go more for an afternoon hang, Sound + Light is here for you.
Register for free in advance and let us know which one you are. Plus, you'll be doing us a solid by knowing how many people to expect to ensure we're social distancing properly outside. Don't fret if you're unsure. If you drop by anytime throughout the day, we'll have 6ft circles to help as well.
Soothing and energizing sounds will immerse from solar powered Sun Boxes throughout the day, with performances and yoga classes occurring at the designated times below. We recommended arriving early to claim your preferred socially distanced circle on the Momentary Green. Circles are first come, first served.
Morning RISERS:
7:30—8:30 AM: Sunrise Yoga
9—10 AM: Yoga
10—11 AM: Lady Bug Cathedral
Mid-Day MELLOW:
1—2 PM: Yoga
2—3 PM: Lady Bug Cathedral
Afternoon HANG:
3—4 PM: Yoga
4—5 PM: Lady Bug Cathedral
6—7 PM Meditation with CUBEMUSIC
*CUBEMUSIC starts at dusk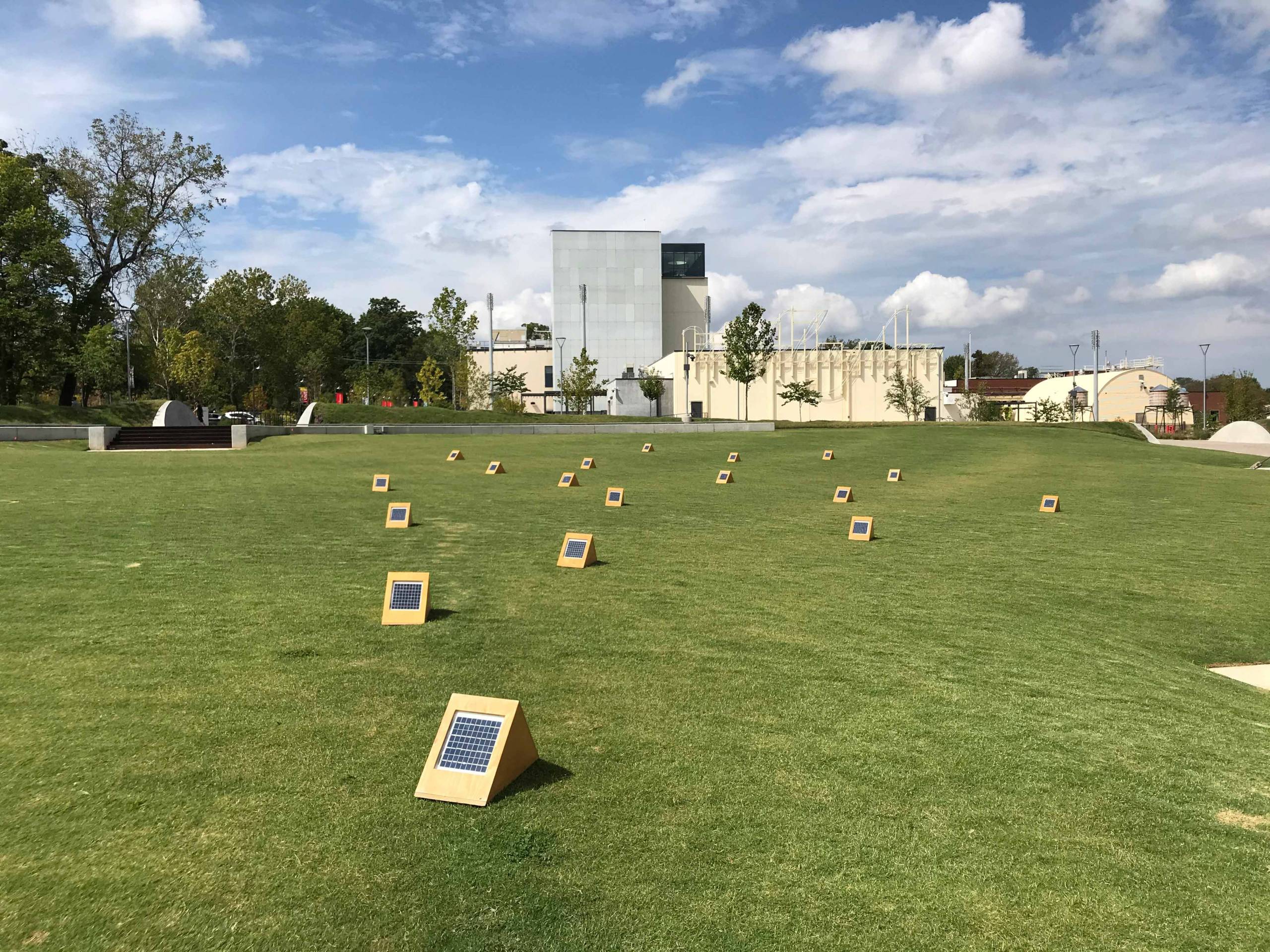 Sun Boxes is a solar powered sound installation of twenty speakers, each operating independently with a different loop set to play a guitar note continuously. These guitar notes collectively make a Bb chord. Because the loops are different in length, once the piece begins they continuously overlap and it slowly evolves over time.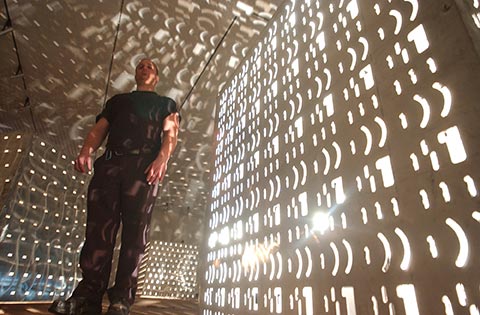 CUBEMUSIC is a sound and light piece that consists of six aluminum cubes, and transforms spaces into a web of sound, light, and shadows. This will be just the second time CUBEMUSIC has been outside.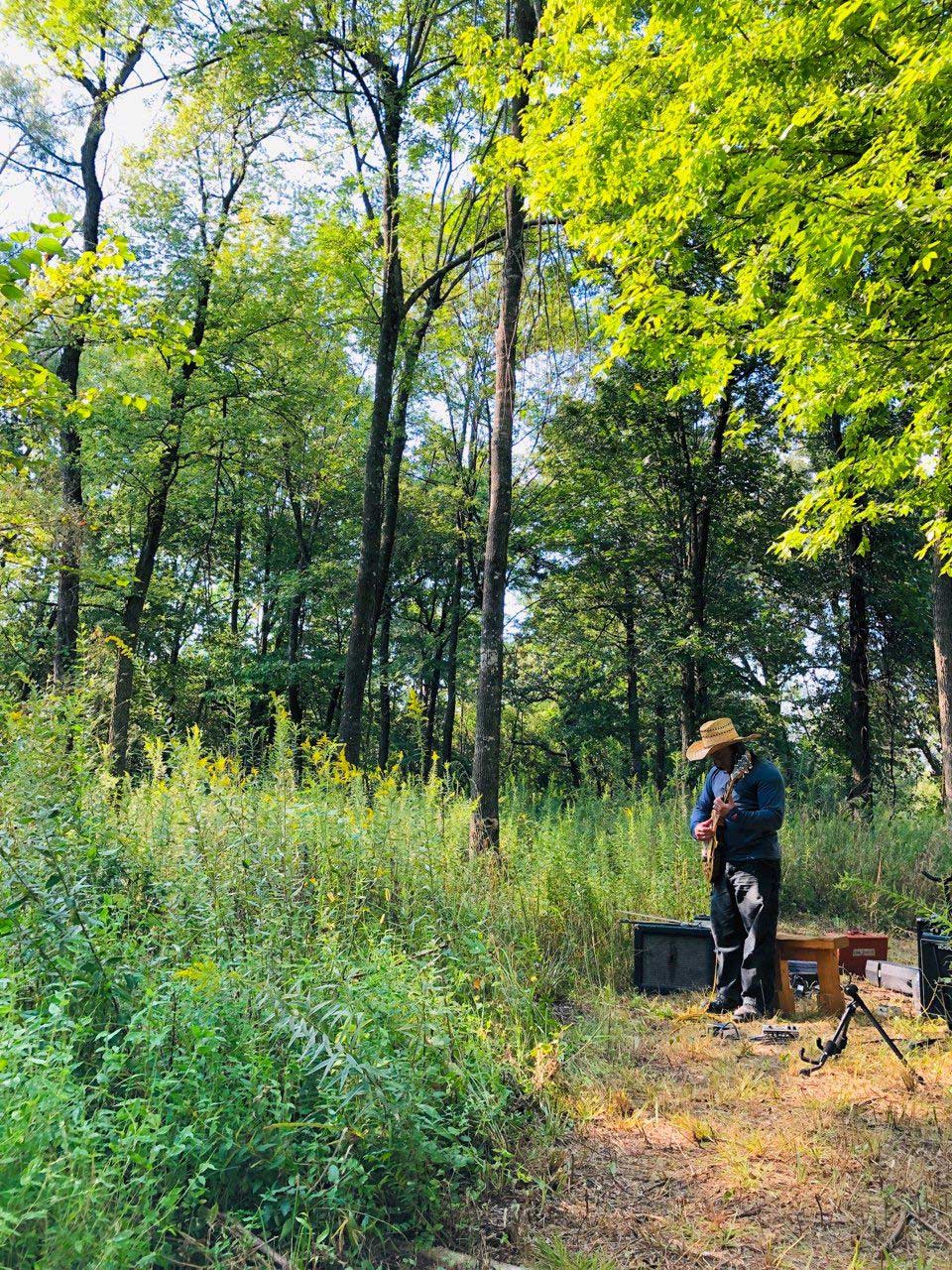 Lady Bug Cathedral is a musical composition on bowed guitar. Originally composed for the Delaware Art Museum, the piece has evolved and several sections will be performed throughout the day.
What to Expect
Drop in and enjoy, just be sure to bring your mask! Face coverings are a must for ages 10 and older. Face shields and face coverings with exhaust valves or vents are not allowed. Masks will be available for those who may have forgotten theirs at home.
Joining us for yoga? Be sure to bring your own yoga mat or picnic blanket, water bottle, and any props you may need for your yoga practice.
Does Fido love art, music, and yoga? Well behaved dogs on leashes are allowed.
Make it a day! Check out additional offerings ongoing at the Momentary here.
About Craig Colorusso
Craig Colorusso, a native of Mount Vernon, NY, began writing his own music with only a guitar and some inspiration from the Punk Rock movement of the 1980s. By the 1990s, he was in touring bands and started his own record company. After touring the United States tirelessly Colorusso found himself in one too many bars and decided to expand his musical career by incorporating composition and improvisation. Colorusso added the bass clarinet and clarinet to his repertoire and has continued evolving his music through the years. He currently lives in Northwest Arkansas with his wife, daughter, and four cats.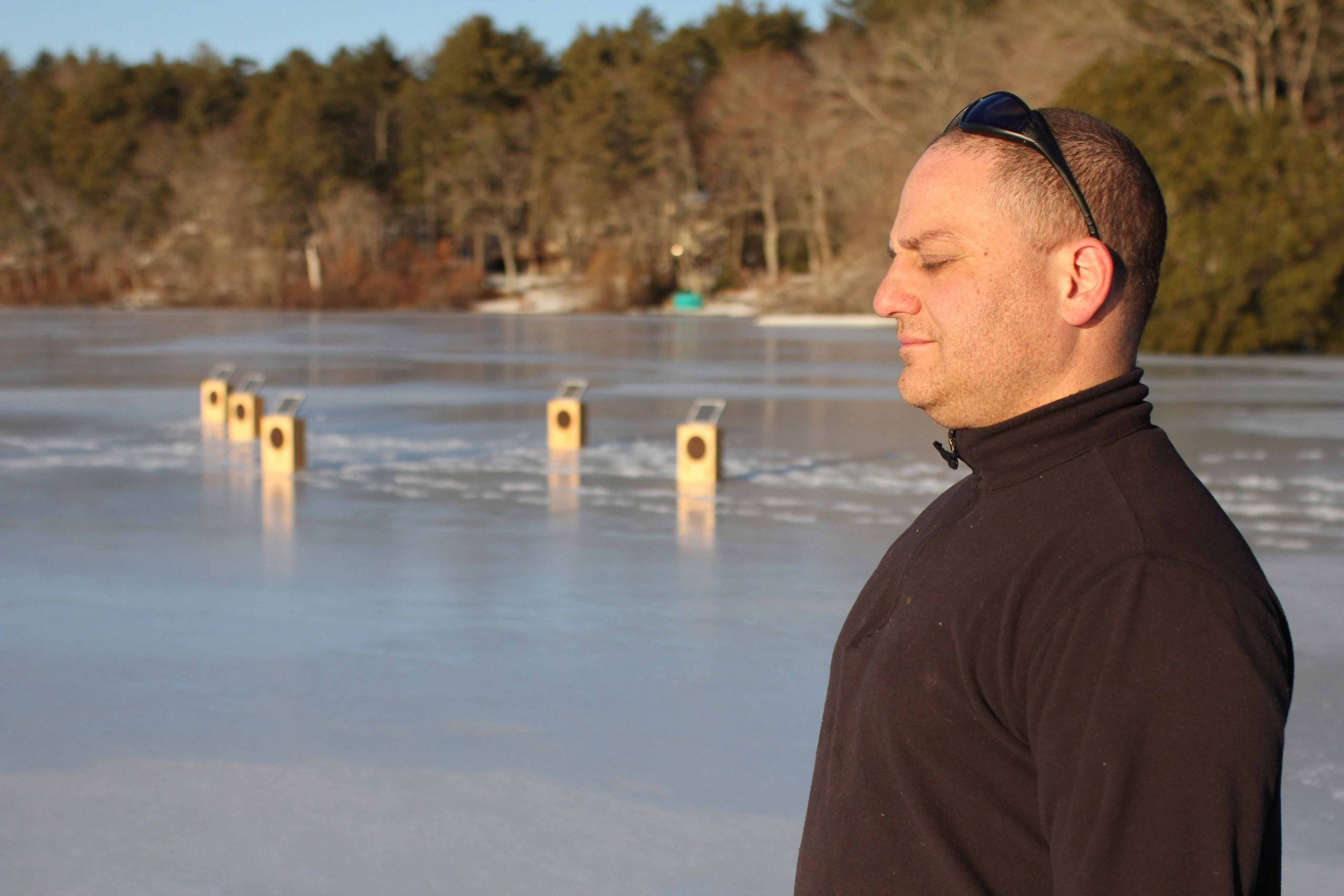 ABOUT THE YOGA INSTRUCTORS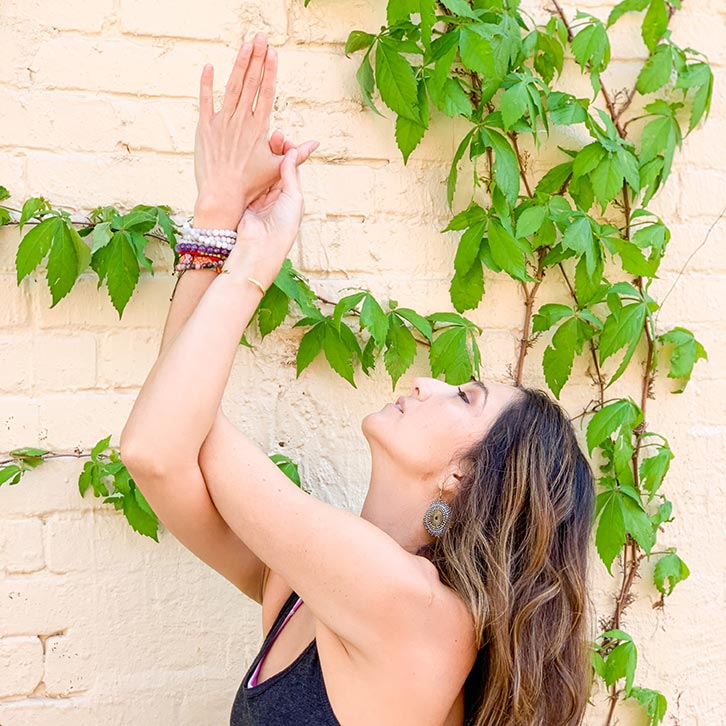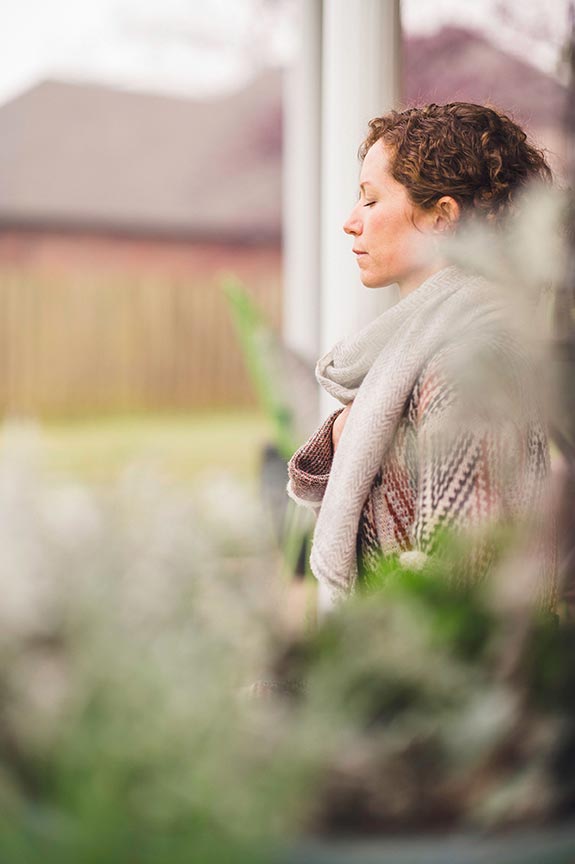 Local yoga instructors Catalina Carvajal and Suzie Atkin, AKBD, CAPS, Wellness + Design Consultant with Suzie Atkin Intentional Design, will lead the classes throughout the day.