8 Reasons to Become a Member of the Momentary This Fall

The Momentary is gearing up for a most excellent final season of 2021, and with discounts, member-only events, and FreshGrass perks, there are more reasons than ever to become a Momentary member!
Here are eight: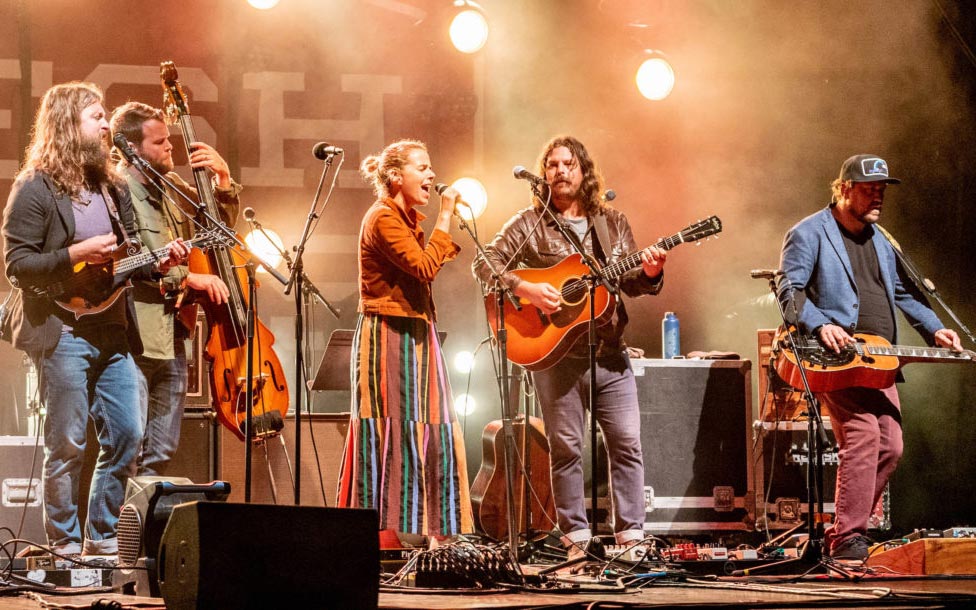 1. Member benefits at FreshGrass
FreshGrass | Bentonville is debuting at the Momentary October 1-2, 2021, and there's still time to buy tickets and enjoy member benefits! Not only do members get discounted tickets to FreshGrass, you can also enjoy expedited lines for drink service. MO Friend-level members will enjoy access to a dedicated bar, and MO Insider-level members have access to the Reverb Room, located in the Tower Bar during the event.
2. Support the arts
Your membership supports our mission to champion contemporary art's role in everyday life and to provide a living room for the community where everyone can experience contemporary art. In short, your support lets our community know: you belong here.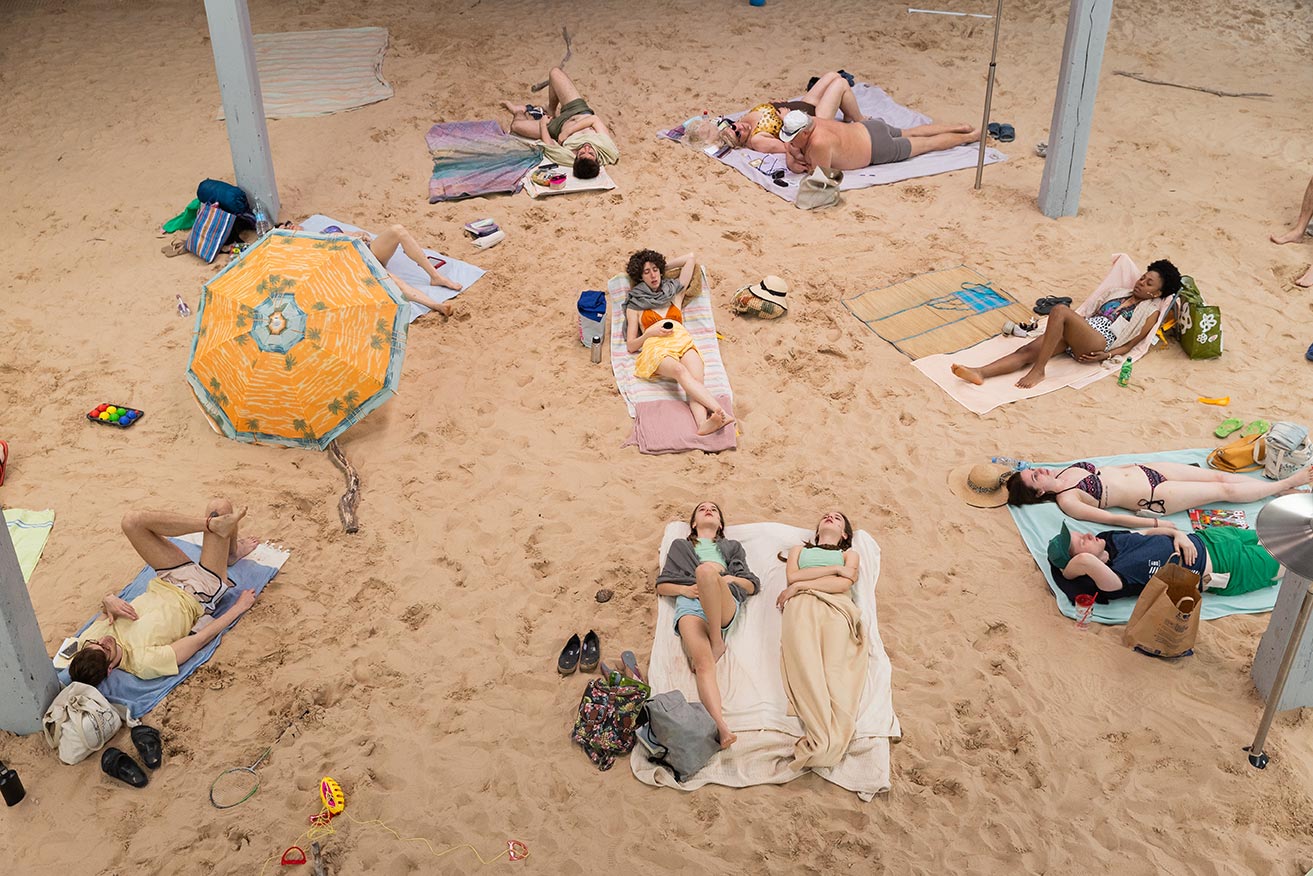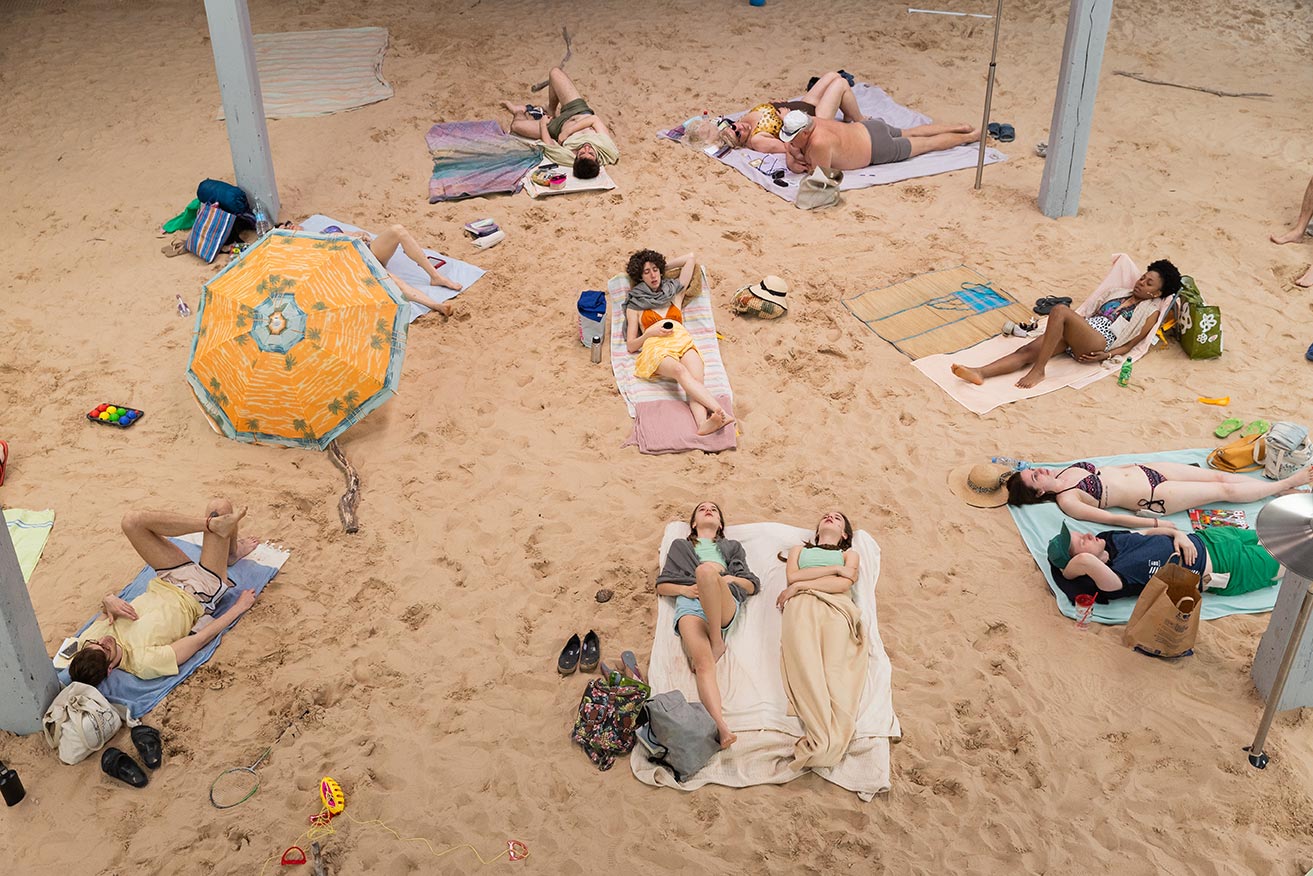 3. 20% discount on tickets to upcoming performances and events
Members of all levels receive advance notification and 20 percent ticket discounts to performances and events like Sun & Sea. And trust us when we say there's a lot more coming in 2021-22 that we haven't announced yet. Don't get left behind: become a member and be the first to know!
4. Get 10% off a stay at 21c Museum Hotel
Take a staycation this season! Members of all levels receive 10 percent off their stay at 21c Museum Hotel in Bentonville, located just off the Bentonville Square, as well as at their Oklahoma City and Kansas City locations. Save some cash, enjoy art exhibitions and dinner or cocktails at The Hive, and get away while staying in town.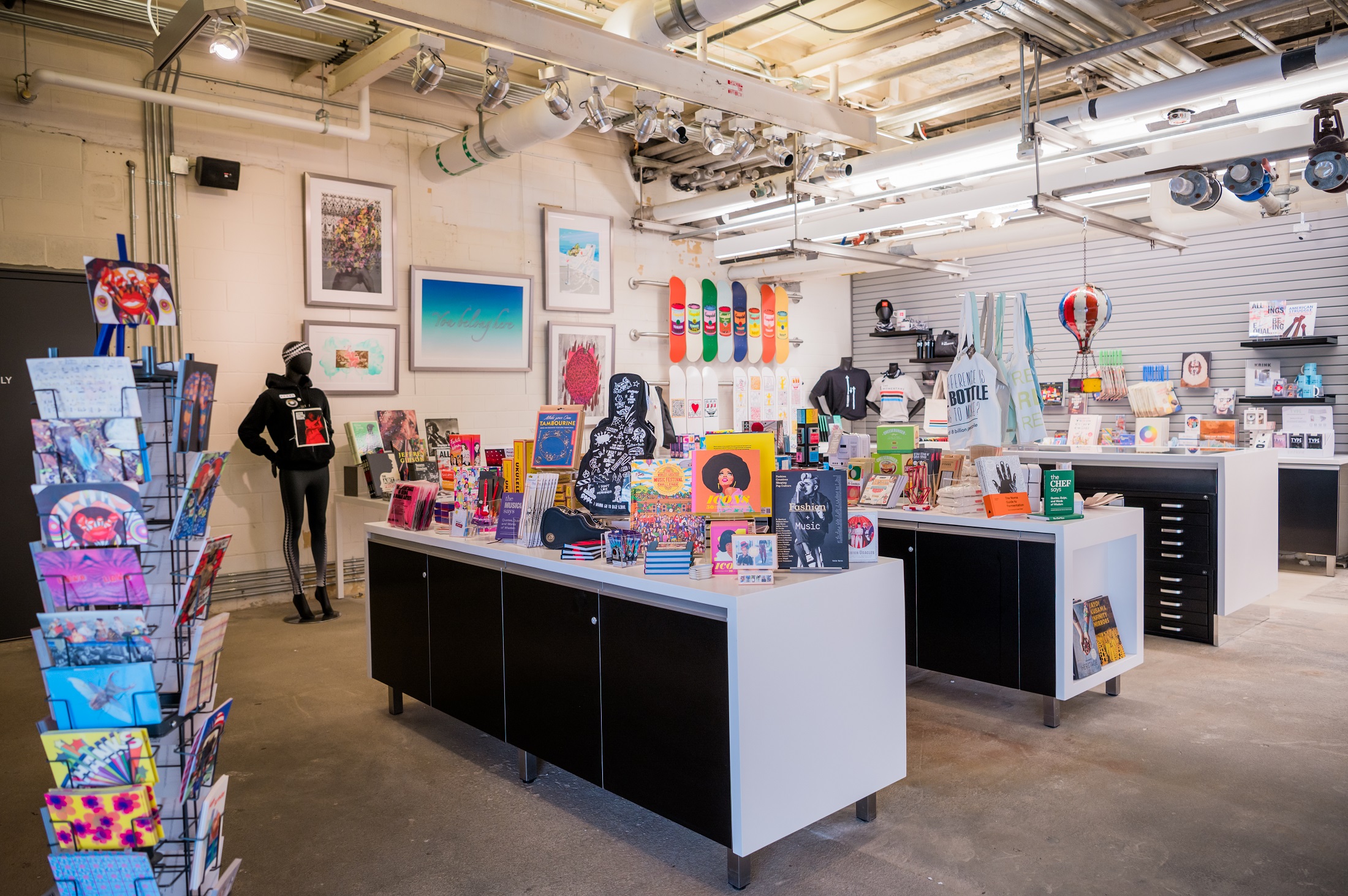 5. Save 20% at Member Double Discount Days in December
During Member Double Discount Days, receive 20 percent off purchases at the Momentary Shop and Crystal Bridges' Museum Store. Save some money and pick up unique gifts, limited-edition art prints, and Momentary merch just in time for the holidays.
6. Get the member magazine
All members receive a complimentary copy of our annual member magazine which includes features, photos, and stories about the year in retrospect at the Momentary and Crystal Bridges. The magazine will be delivered to your mailbox around the December holidays. 
7. MO Member eNews is coming
We're launching a newsletter exclusively for members. Receive member-specific updates once a month, all in one place. eNews subscribers will know first about upcoming events, seasonal perks, and more!
8. Get a member discount at our big sister, Crystal Bridges
Become a member across the Northwest Arkansas art family! Momentary members receive a discount on a membership to Crystal Bridges, so you can travel back and forth with benefits at both locations.