Stay in Touch with the Momentary During Quarantine

COVID-19 can't keep us apart! While we're temporarily closing the space to maintain the safety of our staff, volunteers, and guests and to stop the spread of the coronavirus, there are still plenty of ways for you to connect with us: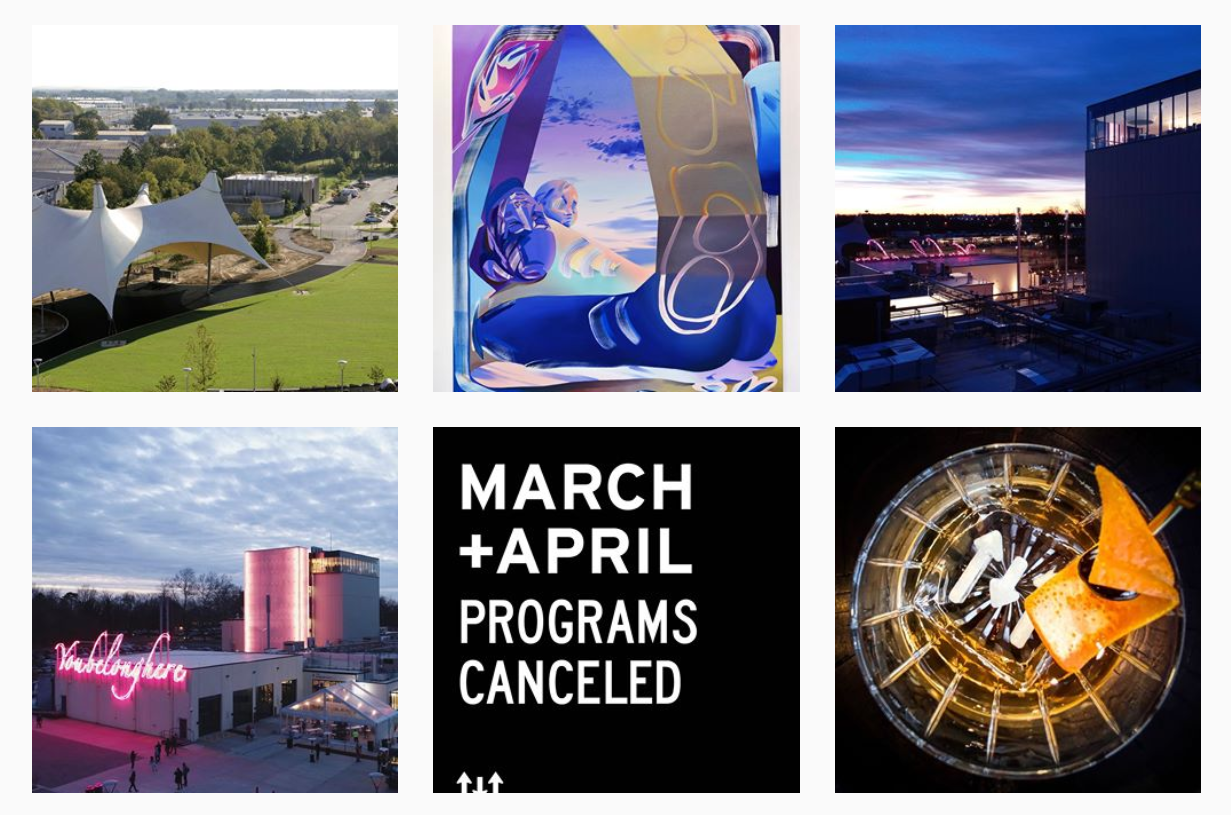 Stay connected on social media
Stay home, but stay social! Social media is the fastest way for us to provide updates directly to you. We'll continue to share news and stay part of the social conversation while everyone is quarantined. Stay with us!
Instagram: @theMomentary
Facebook: @theMomentary
Twitter: @theMomentary
YouTube: @theMomentary

Sign up for eNews directly to your inbox
We'll send updates directly to you!  Our weekly eNewsletters offer up-to-date information and relevant resources to keep you informed, educated, and connected to the Momentary, Crystal Bridges, and art. You can choose your email preferences so we're providing you with the content that is most relevant to you.
Make sure you're subscribed here.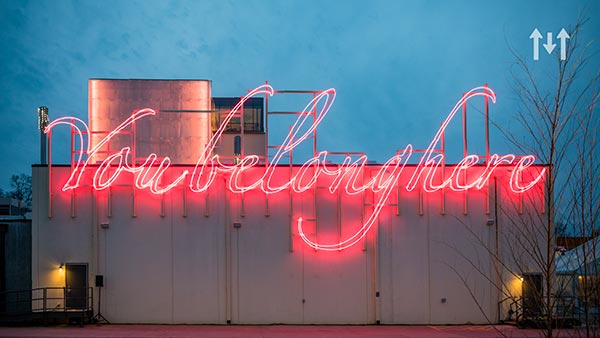 Read the Momentary blog
Why, yes. This very blog that you're reading right now offers content about our offerings (like this post), our events, and exciting features. Here are a few that I recommend if you'd like some good reading material about what we've been up to: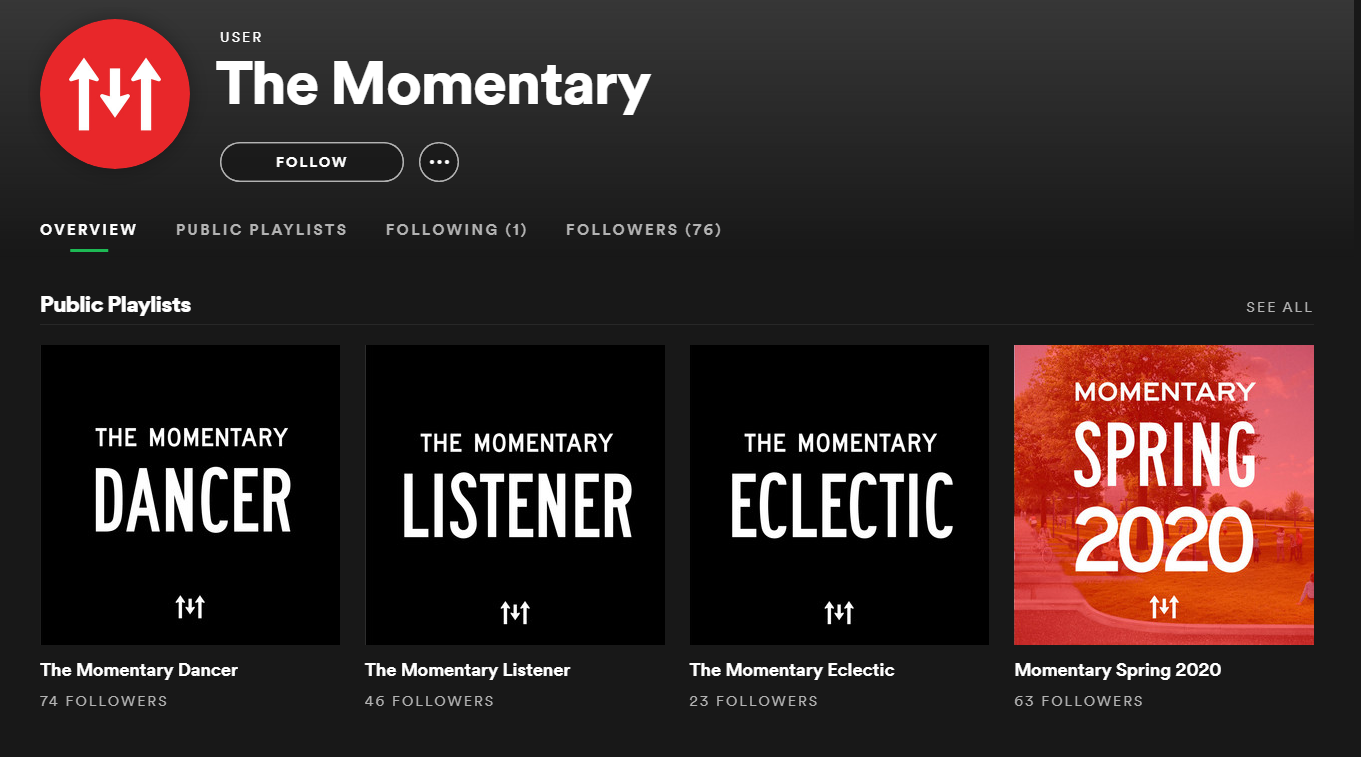 Listen to featured Momentary musicians on our Spotify playlist
Looking for a good Spotify playlist to listen to while you're working from home? Our Spotify profile features artists who came to the Momentary or who will be coming in the future. Our spring playlist includes music genres of rock, jazz, bluegrass, Icelandic pop, and more, and our profile will continue to be updated as we announce more artists later in the year.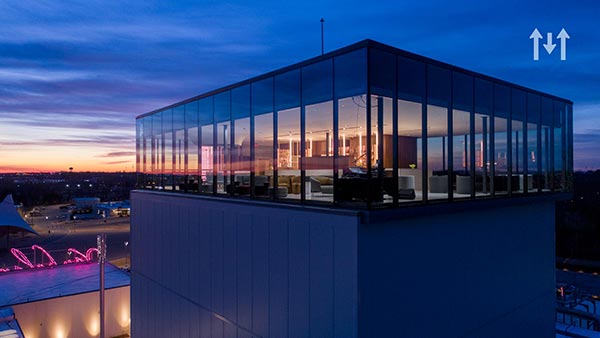 Grab a Momentary Zoom Background for your next virtual meeting
Dazzle your co-workers in your next Zoom meeting with a Momentary background! Enjoy a selection of Gallery and Architecture backgrounds. These are also the perfect size as a background for your desktop or mobile device.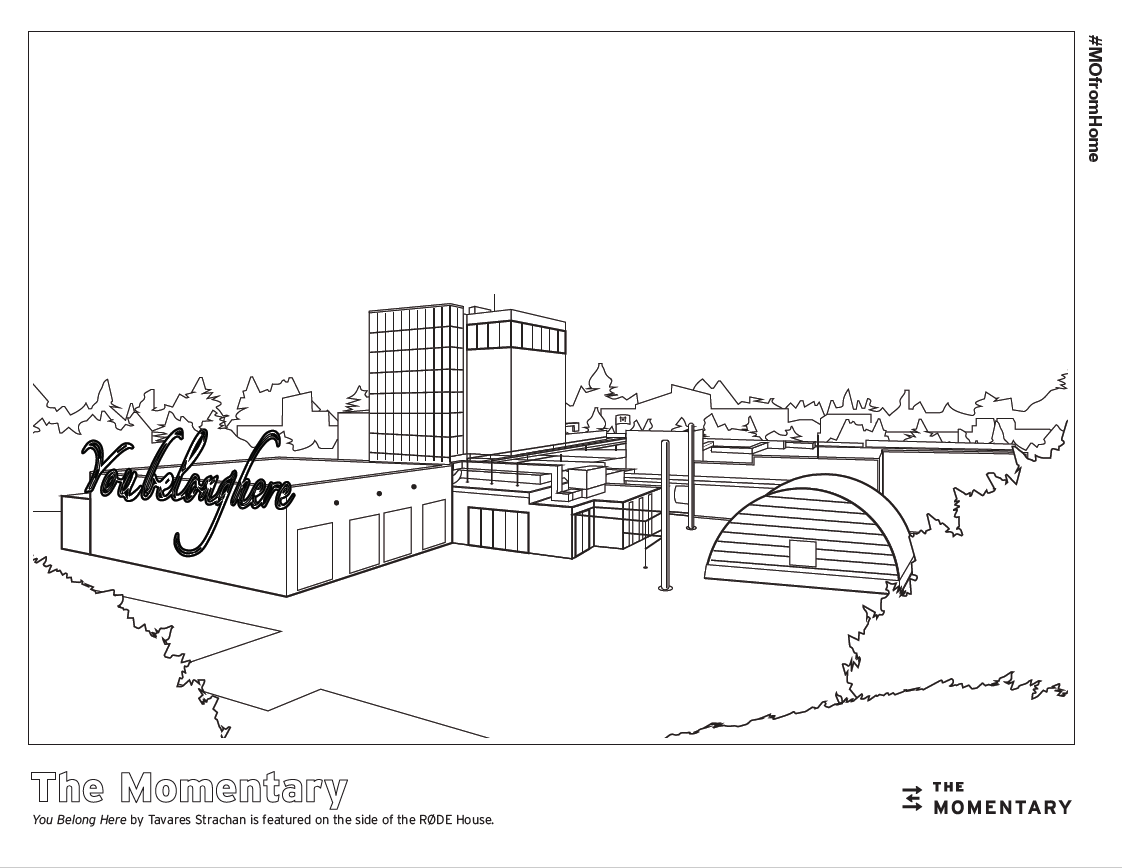 Color the Momentary with custom coloring pages
Color the Momentary! We've taken several views from around the Momentary and transformed them into coloring pages for you to enjoy.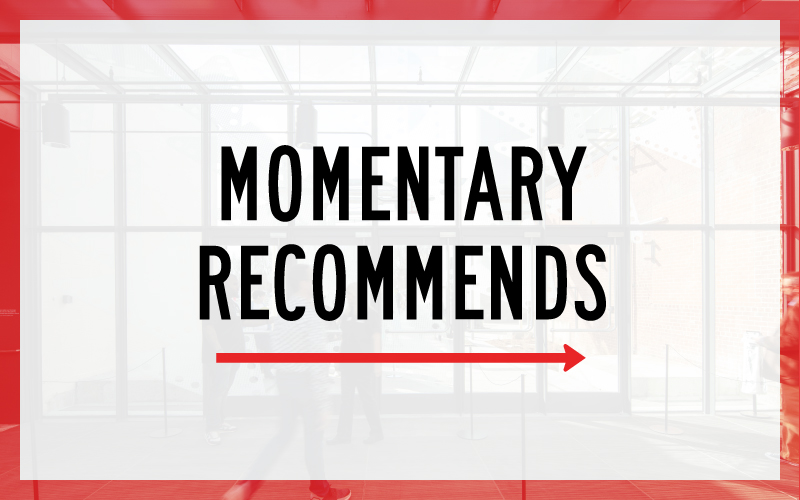 discover new resources with our Momentary Recommends series
Looking for indulging content during quarantine? Momentary Recommends is a bi-weekly round-up of content, curated by a Momentary staff member.
Enjoy new resources from the following staff members: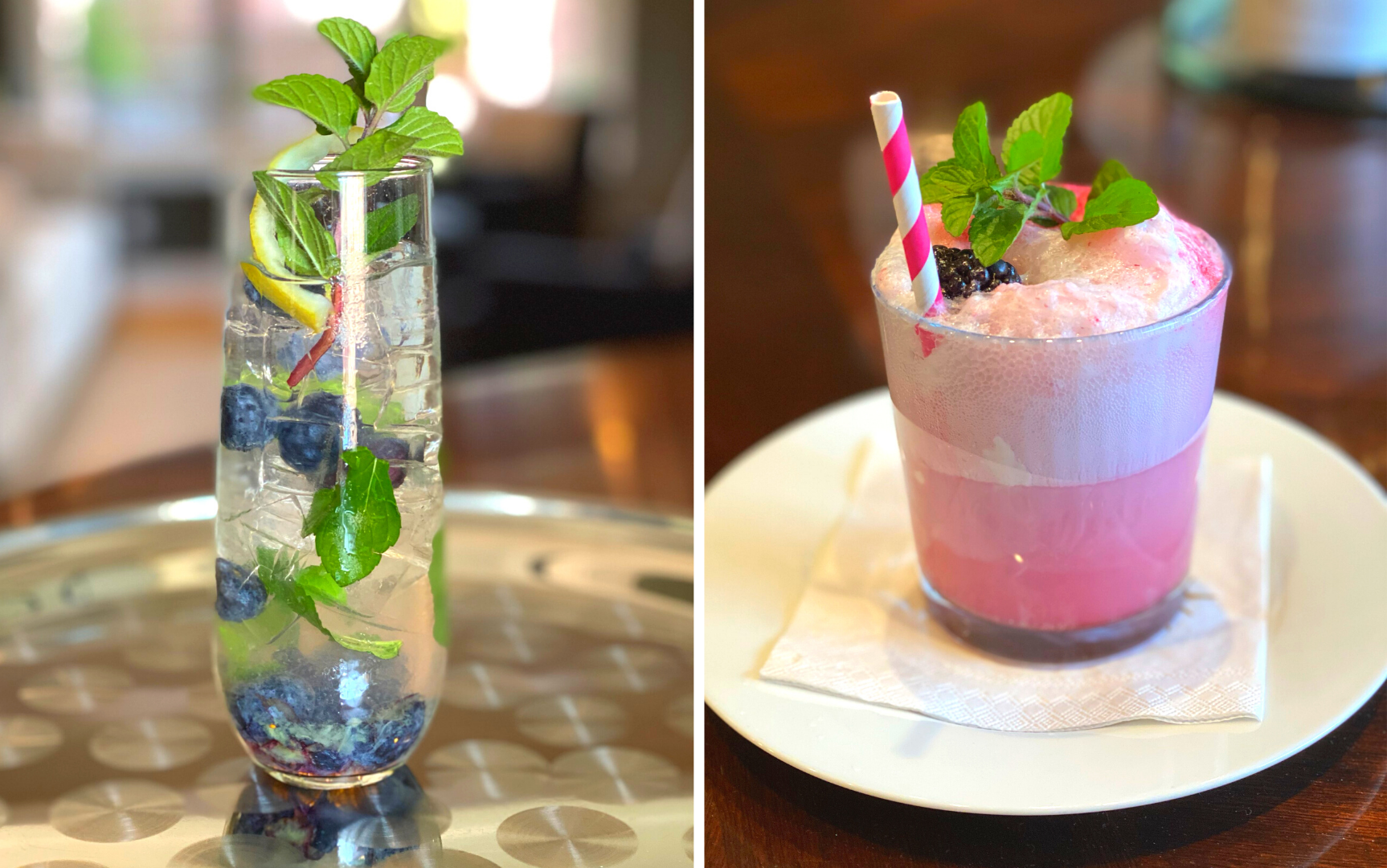 Grab a cocktail recipe
The Tower Bar-tenders and staff have been hard at work creating and sharing cocktail recipes for you to enjoy at home. Try a new recipe today!
Want to keep up with Crystal Bridges? Click here to see a list of Crystal Bridges online resources.
Stay safe and healthy!