Spend Mother's Day Weekend at the Momentary

If your mom's not like a regular mom, she's a cool mom, then you should spend Mother's Day weekend at the Momentary, celebrating all the moms, aunts, sisters, grandmothers, and besties who are mommas in your life! From crafted cocktails to contemporary art, bocce ball to edgy gifts, there are plenty of ways to celebrate MOM at the MOMentary this year!
Your safety is our top priority. The Momentary requires visitors and staff to wear face coverings for ages 10 and older indoors and outdoors, except when eating and drinking. Following CDC guidelines, face shields and face coverings with exhaust valves or vents are not allowed. Masks are available for those who do not have one. Learn more about our safety measures here.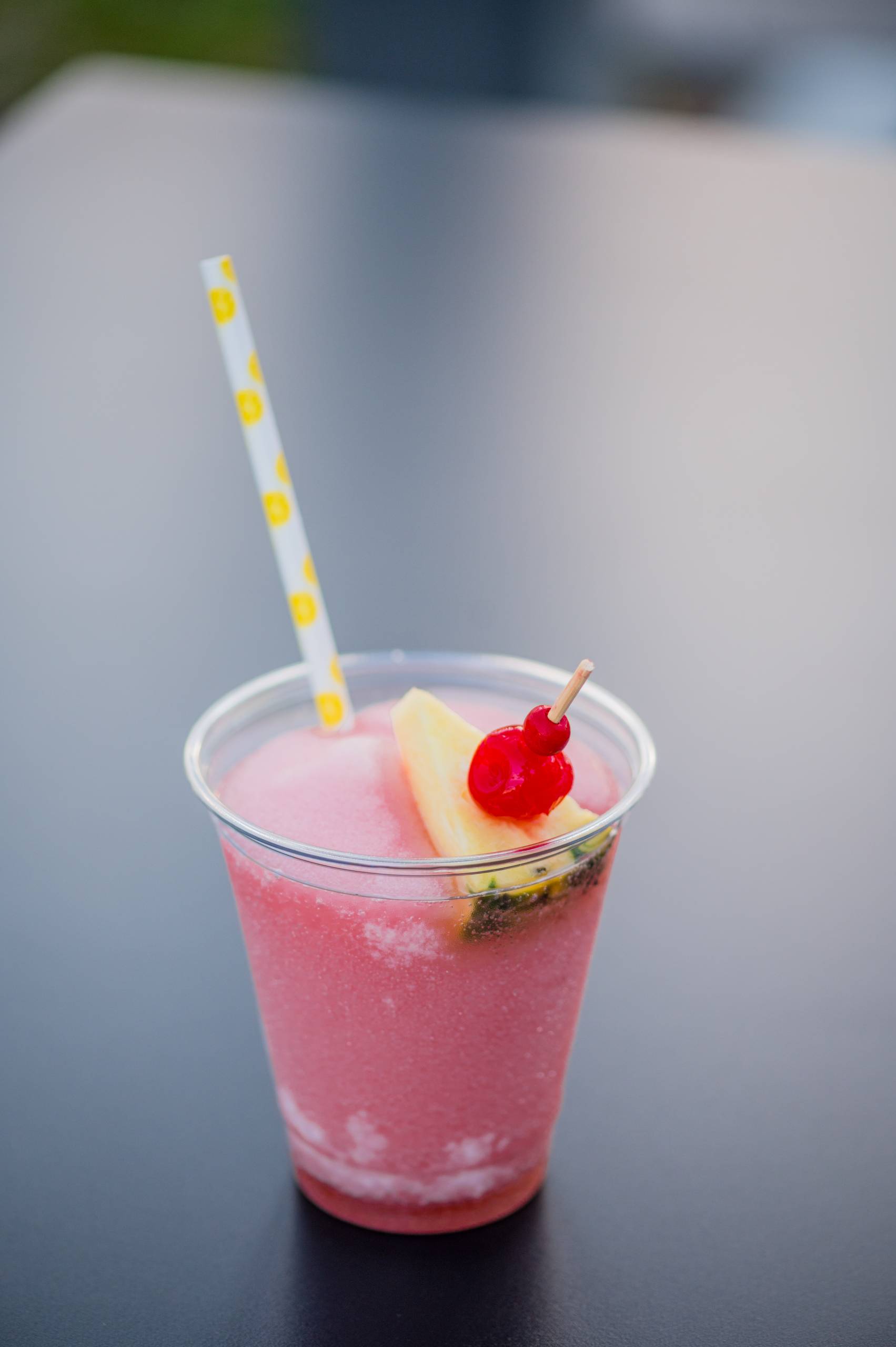 1. Enjoy patio vibes at Beer, Bites, and Bocce Ball
Treat Mom to a patio drink and game of bocce! Take advantage of the warmer weather and join us at the Arvest Bank Courtyard where you can grab a bite from the Momentary Food Truck, sip on a frozen cocktail or sangria from the RØDE Bar, and even play a game of bocce ball. No reservations needed.
Hours during Mother's Day weekend:
Friday 4—10 pm
Saturday 12—10 pm
Sunday 10 am—2 pm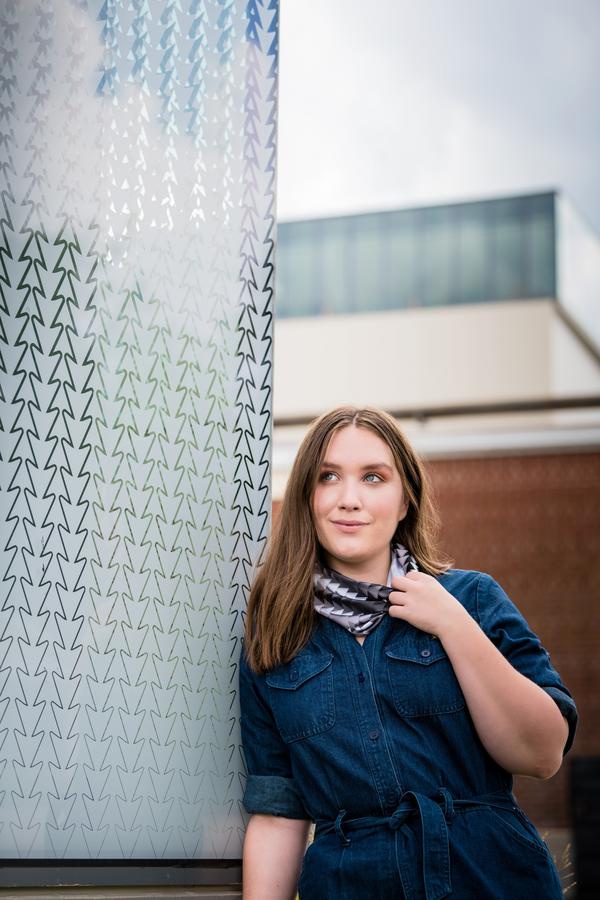 2. Stop by the Momentary Shop to find the perfect Mother's Day gift 
The Momentary Shop is your Northwest Arkansas shopping destination for art prints, collectible art products, Momentary merchandise, and more. Conveniently located next to the Lobby of the Momentary, find the best gifts during your day out!
Bonus: Mother's Day weekend is also Member Double Discount Days at the Momentary Shop! From May 7-10, members receive 20 percent off their purchase*, making this the perfect time to buy a memorable keepsake of your day at the Momentary. Check out some of their new products here and glow up to your springiest self.
Give the gift of membership! Membership is the gift that gives all year. Join now and enjoy our Member Double Discount Days on Mother's Day weekend.
*Note: member discounts do not apply to works by Tavares Strachan.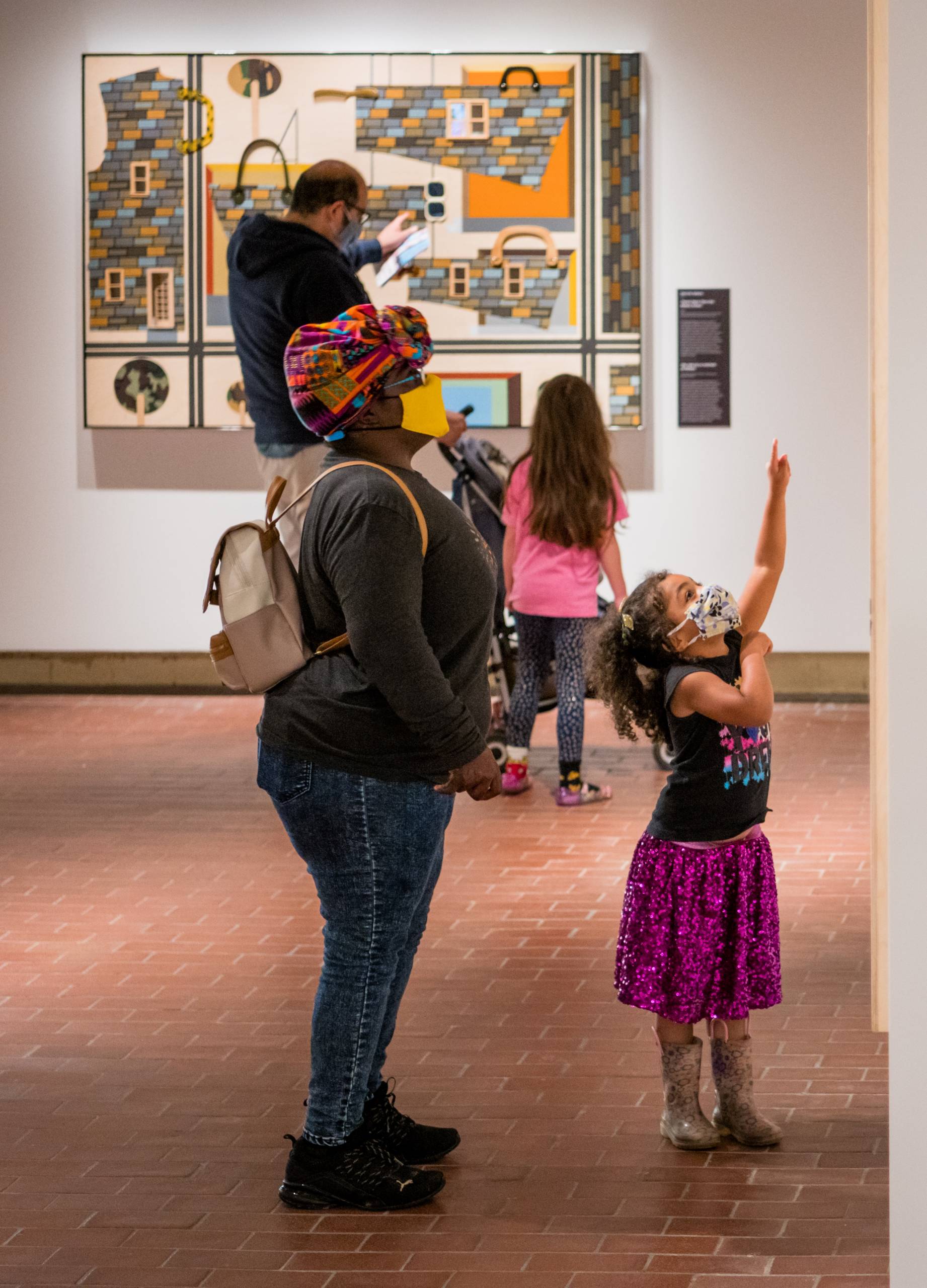 3. Explore three free exhibitions in the galleries
Did you know that exhibitions at the Momentary are free? Explore contemporary visual art throughout the galleries in three exciting exhibitions:
Sarah Cain: In Nature is a colorful, abstract, site-specific exhibition featuring works on canvas, functional floor paintings, sculpture, and a stained-glass window, moving over and off the canvas and responding to architecture at large. On view through May 30, 2021.
Derrick Adams: Sanctuary is inspired by The Green Book (a guidebook used by Black travelers during the Jim Crow era to identify welcoming businesses) and reimagines safe destinations for Black Americans in an exhibition featuring mixed media, sculpture, and collage. On view through June 6, 2021.
Diana Al-Hadid: Ash in the Trade Winds features several striking works of sculpture and wall panels from the Syrian American artist. Drawing inspiration from literature, architecture, and art history, many of these works will make their debut at the Momentary. On view through June 13, 2021.
All exhibitions are free to view. All ages welcome.
Pro Tip: You can also find art around the grounds of the Momentary, so be sure to keep an eye out!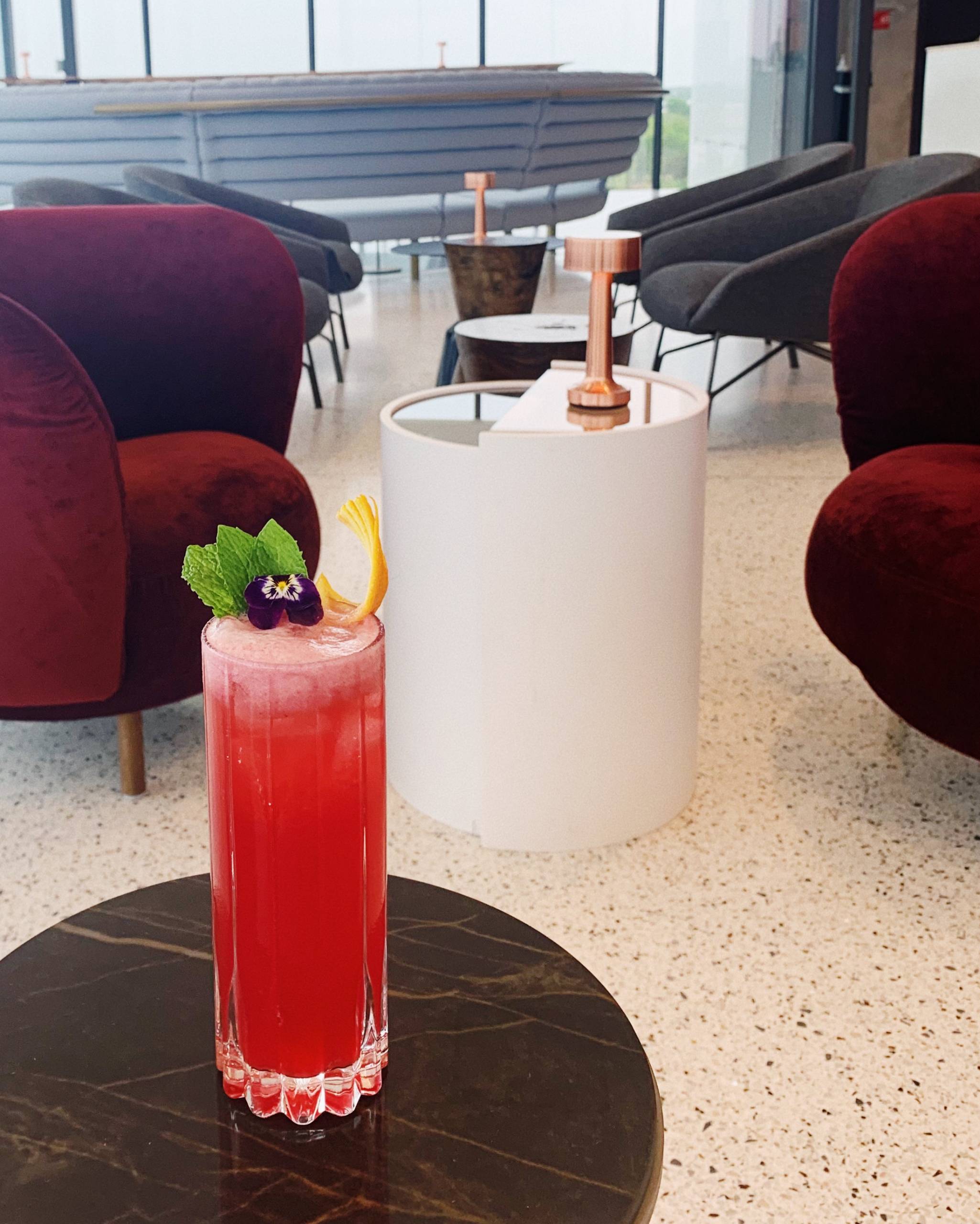 4. Treat Mom to a drink special in the Tower Bar
For Mother's Day weekend, the Tower Bar has crafted a new, refreshing cocktail just for the occasion: Because I Said So.
This is the perfect hibiscus cocktail tea, using some of our favorite mom-approved ingredients such as hibiscus, strawberries, pineapple, and ginger, in a house-made, personally hand-crafted Caribbean sorrel syrup. Sorrel syrup is said to have nutritional and health benefits, too! 
TOWER BAR EVENING HOURS
Tue—Thu 5—10 pm
Fri—Sat 5 pm—12 am
Sun—Mon Closed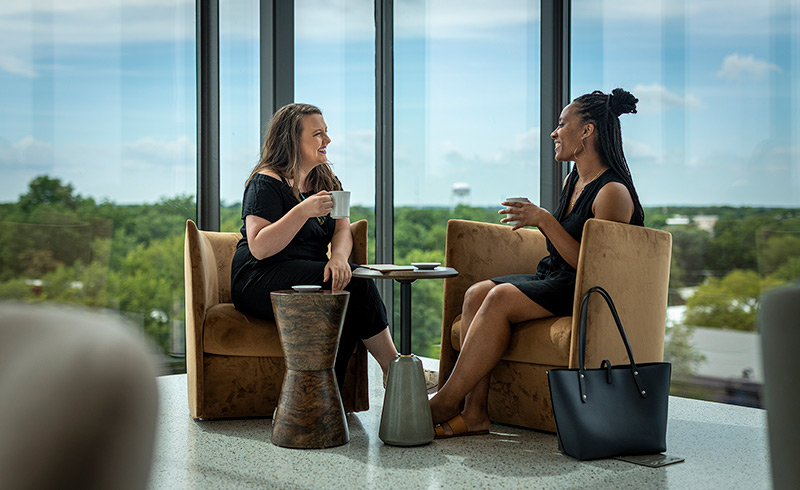 For our MO Friend and Insider-level members, enjoy the views and drinks during the daytime hours as part of your membership benefit. In addition to complimentary coffee service and snacks, the Tower Bar will have their full cocktail menu (including the cocktail mentioned above!) to enjoy for an additional cost.
DAYTIME HOURS (FOR MO FRIEND AND UP MEMBERS ONLY)
Tue—Sun 10 am—5 pm
Mon Closed