Performing Arts
Check Out What's Going On at the Momentary.

Performing arts span a wide range of live and experiential media. We provide a platform for artists to share work and develop ideas with audiences like you. Experience music, theater, dance, performance art, film screenings, festivals, and more.
NEVER MISS A MOMENT!
Follow us on social media and sign up for eNews for early notice about all things performing arts.
UPCOMING

A THOUSAND WAYS (PART TWO): AN ENCOUNTER | 600 HIGHWAYMEN
JUN 2—27, TIMES VARY
A THOUSAND WAYS (Part Two): An Encounter, created by Obie Award-winning theater company 600 HIGHWAYMEN, is an interactive experience inviting us to reconsider, in real time, what we think we know about a person – including ourselves – at a moment when virtual interactions have further fractured and flattened our already-strained co-existences.
This is the second installment in a triptych that explores the lines between strangeness and kinship, distance and proximity. Seated in an empty room, at opposite ends of a table and separated by a pane of plexiglass, two participants follow prompts on a set of notecards, bringing us back to a fundamental question of pre-pandemic life: how do visual cues become assumptions? How much of a person do we construct with our imagination the instant we see them?
This is an invitation. Will you attend?
MORE INFO
A THOUSAND WAYS (PART TWO): AN ENCOUNTER | 600 HIGHWAYMEN
MUSIC

LIVE ON THE GREEN CONCERT SERIES
FRIDAY NIGHTS JULY 2 – SEPT 24, 7:30 TO 9 PM
(DOORS OPEN AT 7 PM)
Relax and celebrate summer with free live music on the Momentary Green. Watch the shadows lengthen as you stretch out and enjoy the signature sounds of indie artists and stars alike all summer long. Paired with a stop at the RØDE Bar and the Momentary Food Truck, this family-friendly, outdoor concert series is guaranteed to start your weekend off right.
So grab your lawn chair, take a sip, and settle in. It's gonna be a good night.
MORE INFO
LIVE ON THE GREEN CONCERT SERIES

COURTYARD SESSIONS
SUNDAY NIGHTS JUN 27—SEP 26, 4:30 TO 7 PM
Forget streaming—we all know the best way to find new music is to hear it live. That's why we decided to help bring some of the best new artists in Northwest Arkansas to you.
Come chill with us at the Arvest Bank Courtyard every Sunday afternoon this summer and discover your new favorite jams in this free outdoor music series. From funk and soul breaks to immaculate LatinX harmonies, the best up-and-coming femme DJs to road-tested troubadours, every week will have you diving deeper (and maybe ordering a round for) the rising stars all around us. Plus, with the RØDE Bar and the Momentary Food Truck just steps away, you'll have access to some of the best brews and bites in town.
Courtyard Sessions is presented in partnership with CACHE.
MORE INFO
COURTYARD SESSIONS
SERIES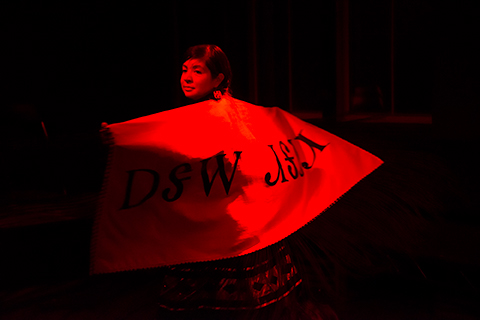 Knowledge of Wounds
A ceremony, a digital fire, a calling to vibrate in good relations across Indigenous time and space. Curated and led by SJ Norman (Koori, Wiradjuri descent) and Joseph M. Pierce (Cherokee Nation), Knowledge of Wounds will unfold as a series of digital events throughout 2021, foregrounding Indigenous methodologies and leadership to create new spaces for knowledge exchange between First Nations communities across the world. It is one of the first programs of its kind to focus specifically on the intersections of Indigeneity, gender, sexuality, and the body. Centering Indigenous practices of care, sovereignty, and accessibility, the Knowledge of Wounds virtual platform will remain as an Indigenous-led and held archive, handing back centuries of archival and epistemological authority from settlers to Indigenous communities.
The structures and principles for these virtual gatherings are currently being developed,  with individual events to be announced throughout the year as the program evolves. Learn more and sign up for the Knowledge of Wounds eNews HERE.
Knowledge of Wounds is supported by Performance Space New York (NY), Portland Institute for Contemporary Art (PDX), the Momentary (AR), Ballroom Marfa (TX), and Performance Space Sydney (NSW, Australia).
MORE INFO
Knowledge of Wounds

INVERSE
INVERSE is an artist-run, community-supported, inclusive performance art platform co-founded by Momentary Programmer, Theater/Dance Cynthia Post Hunt and Emma Saperstein. INVERSE strives to foster local dialogue about performance art on an international scale and build a community of performance artists and supporters, providing opportunities for performance work to be cultivated in the community. The annual INVERSE Performance Art Festival began in 2016 and has been warmly received in its two host locations: Northwest Arkansas and San Luis Obispo, California.
In 2020, the Momentary hosted the first Virtual INVERSE Performance Art Festival with artists working in material, movement, and time-based practices. The three-day, multi-platform digital festival presented a series of performance works and introductory conversations with artists that explored concepts in our collective 2020 experience, such as shifting identities, intimacy and vulnerability, public and private space in the digital sphere, and activism.
The 2021 INVERSE Performance Art Symposium will take place on December 10-13, 2021. Join our mailing list to follow updates and virtual opportunities leading up to the event.
MORE INFO
INVERSE
FESTIVALS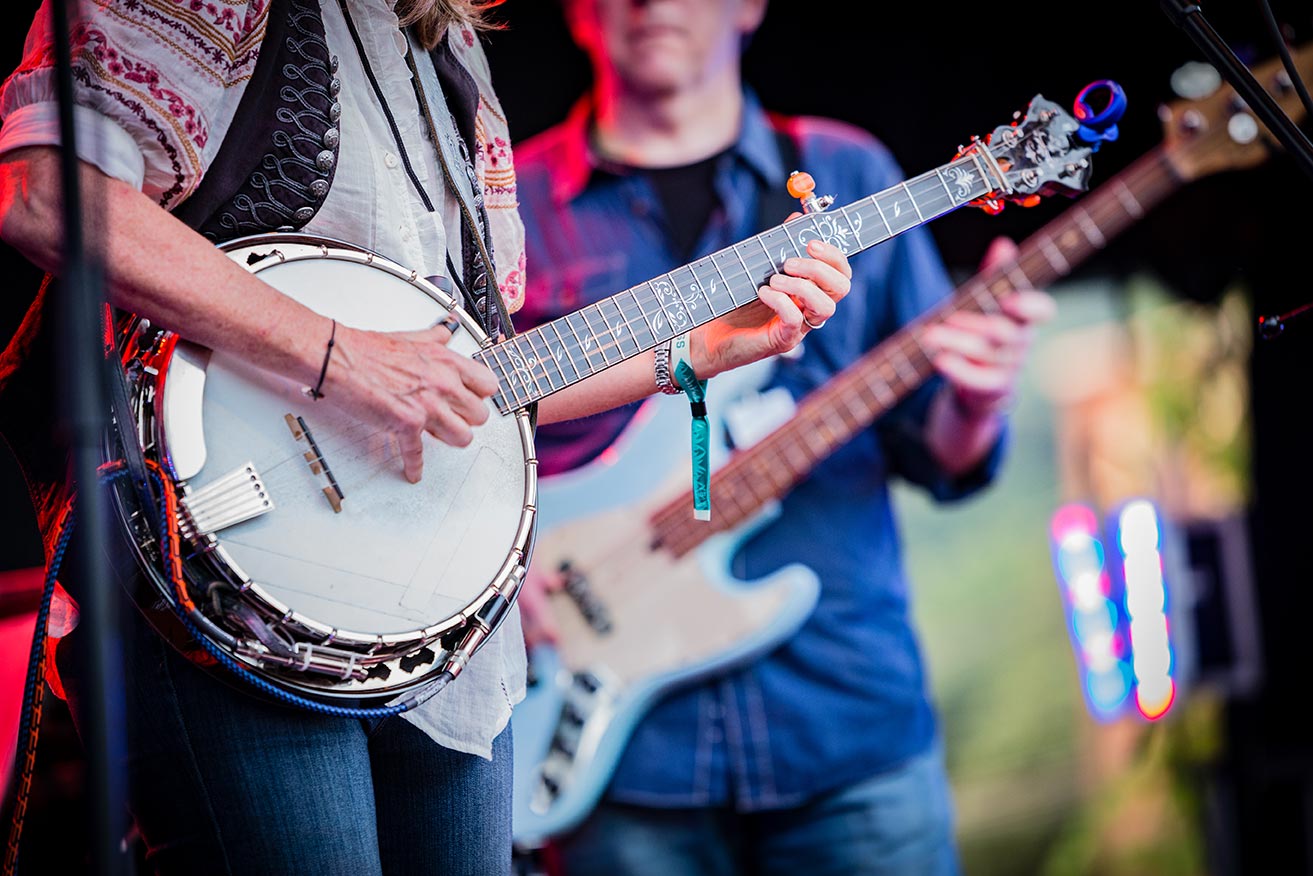 FreshGrass | Bentonville
OCT 1—2, 2021
FreshGrass | Bentonville is a two-day, family-friendly music festival celebrating today's bluegrass and roots music, featuring a diverse lineup encompassing the best in acoustic music — from traditional masters and iconic trailblazers to musical discoveries. Music performances are accompanied by festival events that celebrate the culture around bluegrass and roots music, including workshops, legendary late-night jam sessions with professional musicians, a FreshKids area with family-friendly activities, local food favorites, and pop-up performances activating every space of the Momentary.
MORE INFO
FreshGrass | Bentonville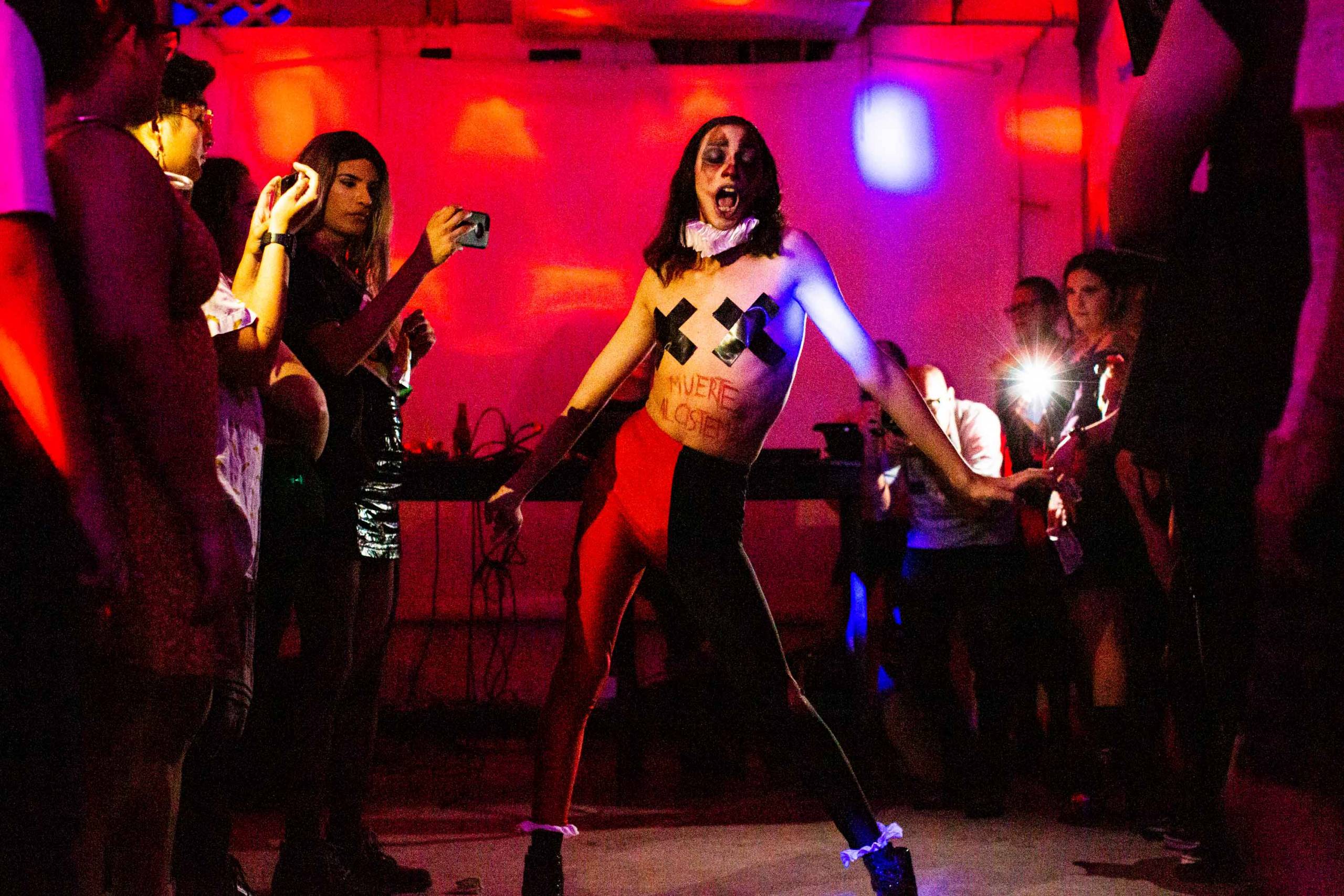 Live in America
Oct 13—24, 2021
Live in America is a multi-year research process and festival created and developed by Austin-based nonprofit arts organization Fusebox. The inaugural Live in America Festival will take place at the Momentary and will present more than 300 artists from eight distinct communities across the US, its territories, and Mexico by way of 30 events over the course of two weeks.
Live in America explores how festivals might be programmed communally, pushing the boundaries of form, function, and social impact within the contemporary performing arts genre. All programming for the festival has been selected by a diverse team of artists and facilitators, including members from each of the eight communities, which include Northwest Arkansas; Las Vegas, Nevada; the Apache, Diné, and Pueblo nations of Albuquerque, New Mexico; the sister cities of El Paso, Texas and Juárez, Mexico; New Orleans, Louisiana; Sumter County, Alabama; San Juan, Puerto Rico; and Detroit, Michigan.
MORE INFO
Live in America
Momentary Mixtapes
Looking for some new music or a thoughtfully curated playlist? Check out the Momentary's profile on Spotify, featuring new playlists by featured artists and the Momentary programming team. These playlists―or as we like to call them, mixtapes―feature artists who showcase the types of voices, genres, and musical styles you might hear at the Momentary along with some well-known classics and fresh cuts.